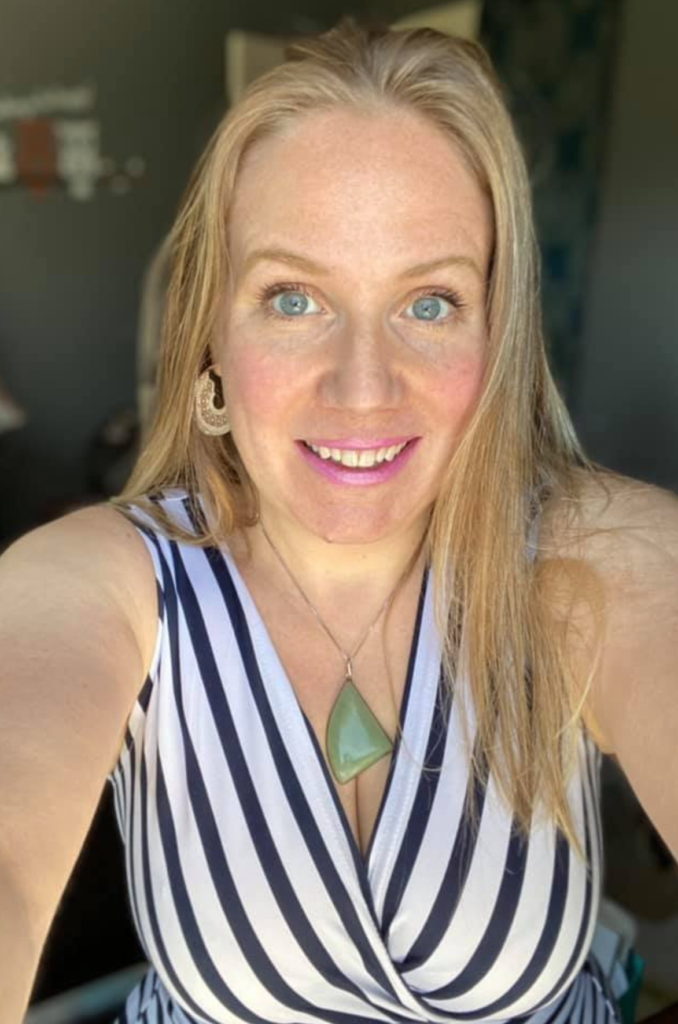 𝐈𝐭 𝐢𝐬 𝐒𝐎𝐎𝐎𝐎 𝐬𝐢𝐥𝐥𝐲 𝐬𝐢𝐦𝐩𝐥𝐞 𝐰𝐨𝐫𝐤𝐢𝐧𝐠 𝐰𝐢𝐭𝐡 𝐓𝐡𝐞 𝐔𝐧𝐢𝐯𝐞𝐫𝐬𝐞 𝐭𝐨 𝐬𝐭𝐞𝐩 𝐢𝐧𝐭𝐨 𝐦𝐮𝐥𝐭𝐢𝐩𝐥𝐞 𝟔 𝐚𝐧𝐝 𝟕 𝐅𝐢𝐠𝐮𝐫𝐞𝐬 𝐢𝐧 𝐲𝐨𝐮𝐫 𝐛𝐮𝐬𝐢𝐧𝐞𝐬𝐬 (𝐲𝐨𝐮𝐫 𝐝𝐞𝐬𝐢𝐫𝐞).
1) Receive your direct unique steps to your desire (I mean, you and The Universe DID plan this all out before you were born).
2) Recieve the "energetic massage" from The Universe that allows you to release anything keeping you stuck and opening the lanes to allowing in all those desires (again, The Universe knows exactly where you are at and exactly what you need to reach your desire in daily life and on this energetic field).
3) Ask questions, take aligned action steps, and repeat.
𝐈 𝐬𝐡𝐢𝐭 𝐲𝐨𝐮 𝐧𝐨𝐭 𝐦𝐲 𝐟𝐫𝐢𝐞𝐧𝐝.
All you need is a Universe Liasion (me) and to be open (all you).
I have something a little special for you this week! PM me if you are ready to work with The Universe and I!