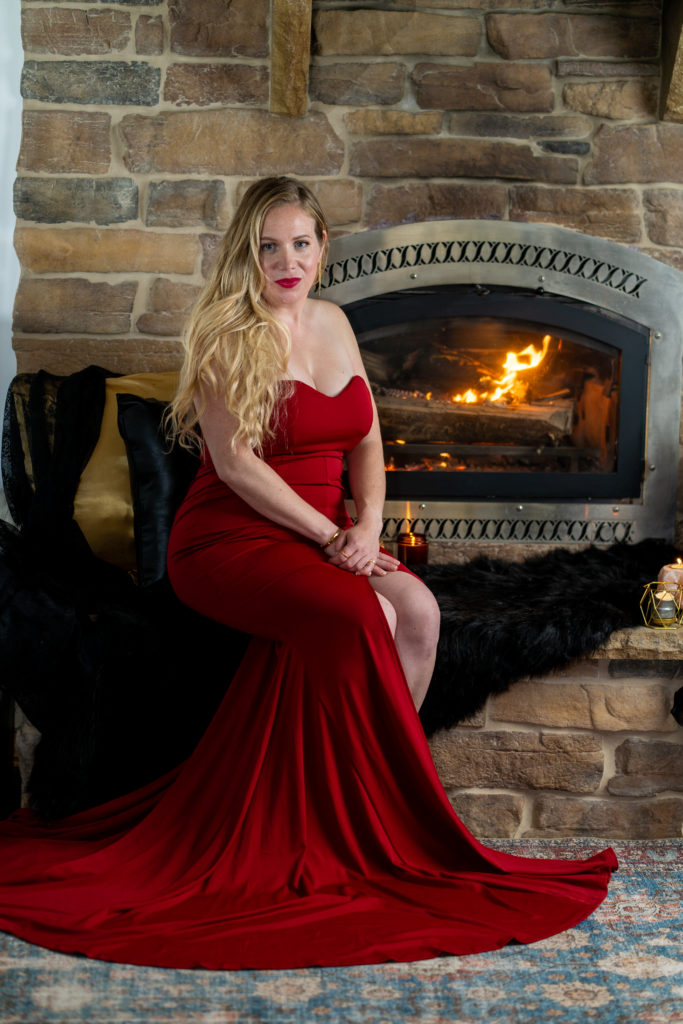 Amanda has both entrepreneurial options for established business owners as well as corporate options.
With Amanda's connection to The Universe she conveys to women their unique Universe Map, which is THE WAY to stepping into 7 Figures. They created this map with The Universe before they were born. The paradigm shift already exists within them.
As a lifetime psychic with almost two decades of professional experience, Amanda's skills are the SuperPower that allows women to shift from Income Generating to Wealth BE-ING.
Amanda provides game-changing opportunities for women to step into true, deep leadership in their industry, based on radical self-thinking and new paradigms. Amanda walks with women as they move into 7 Figures and beyond.
Contact Amanda at, amanda@amandakunkel.com, to learn more.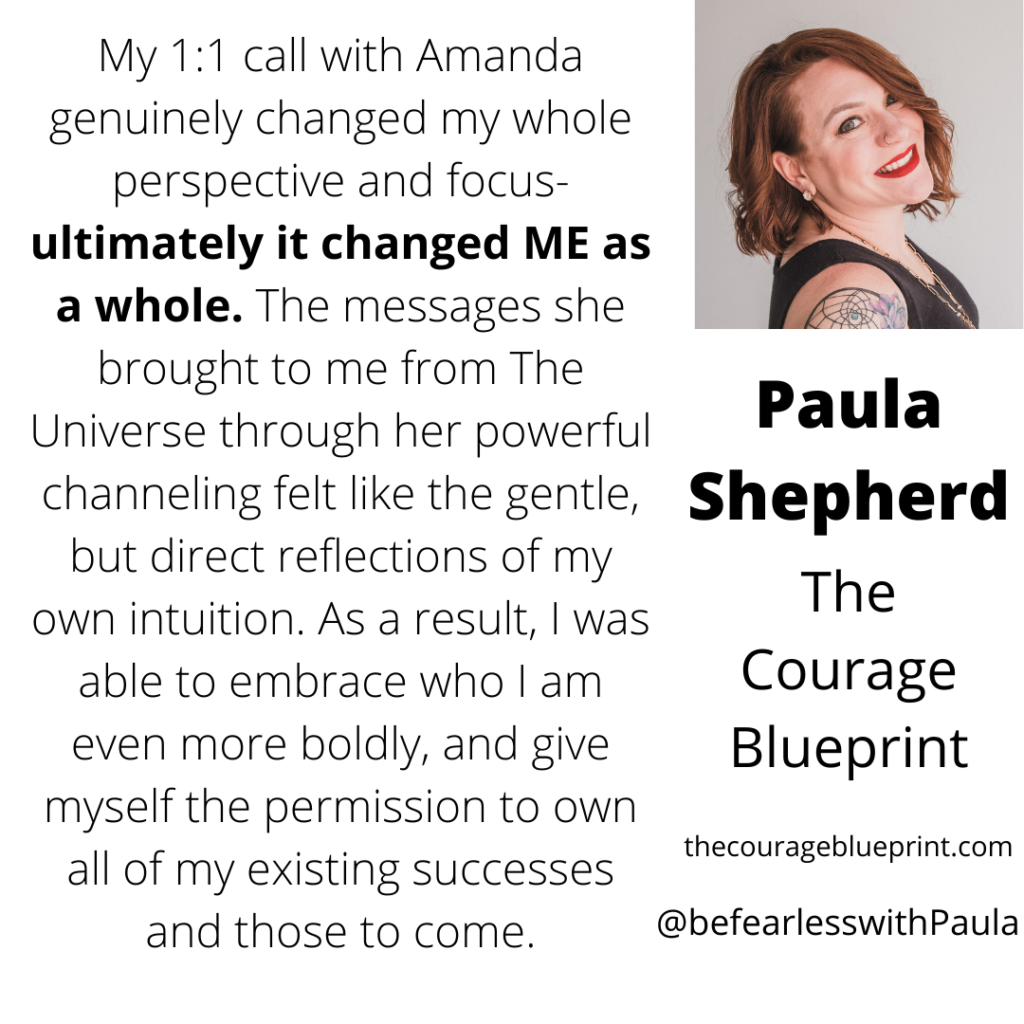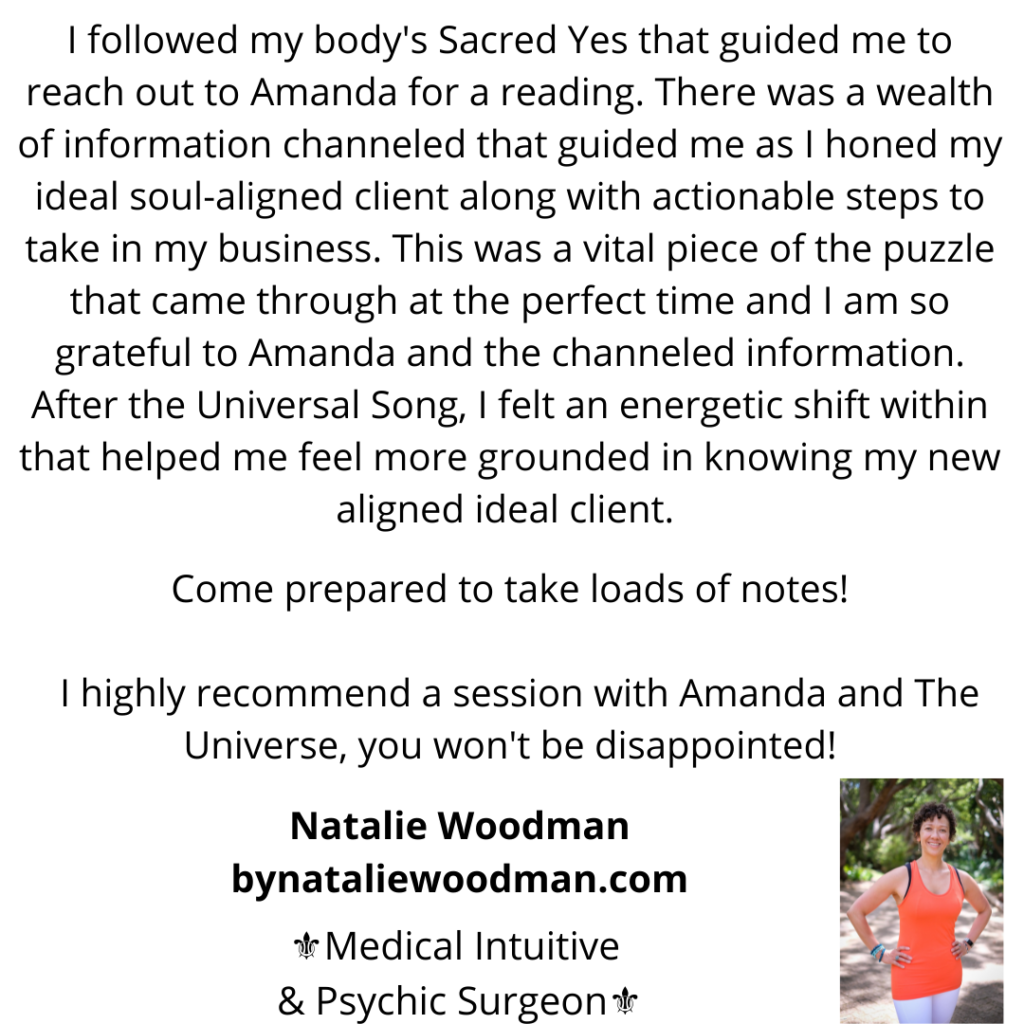 Praise for Amanda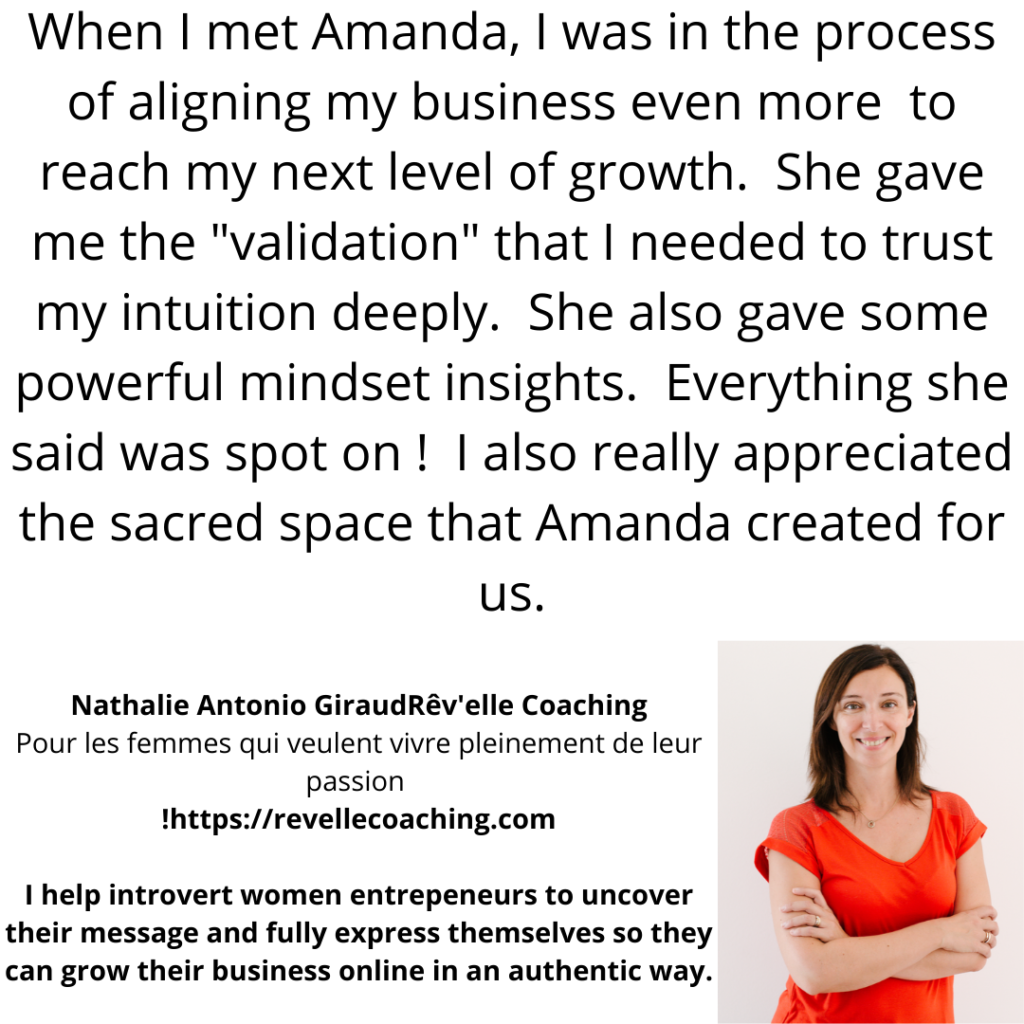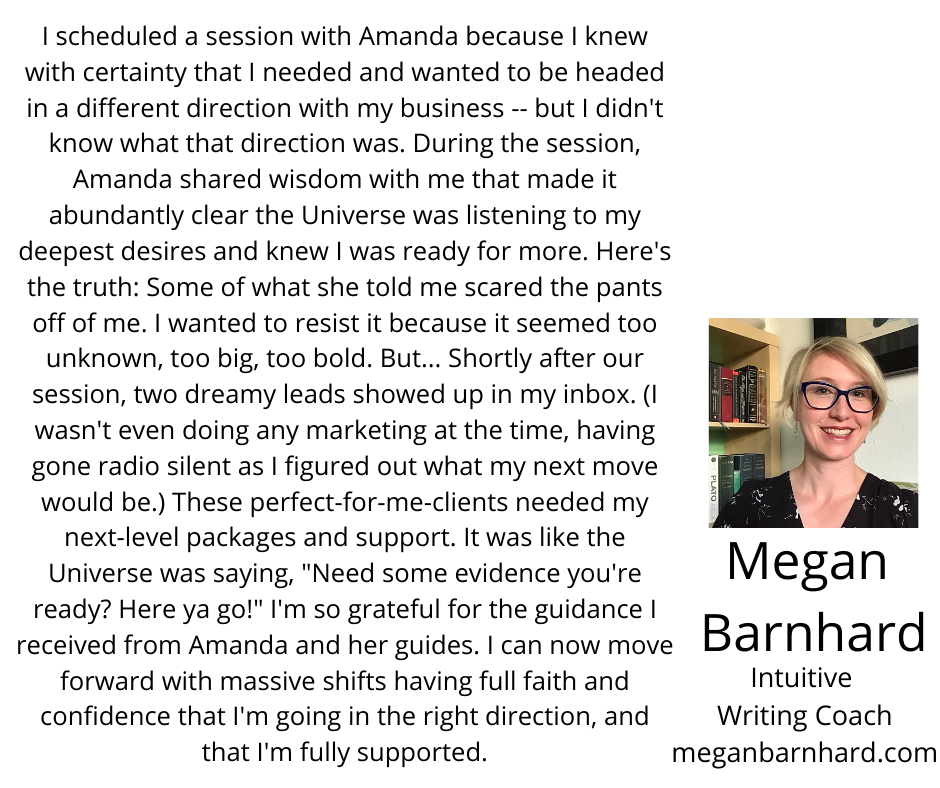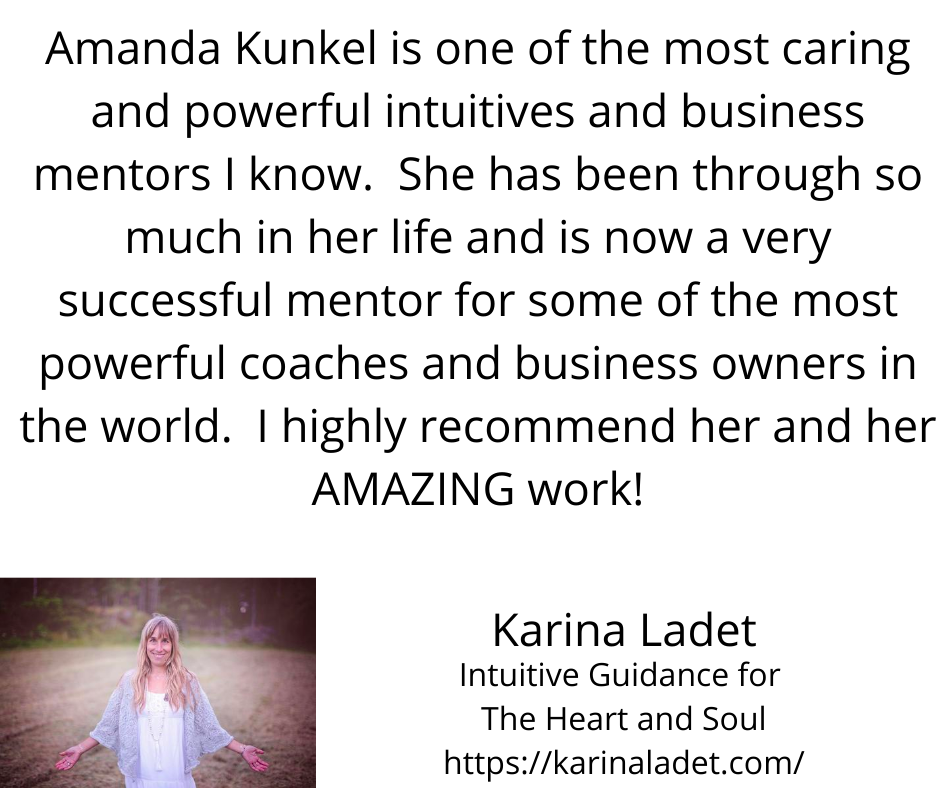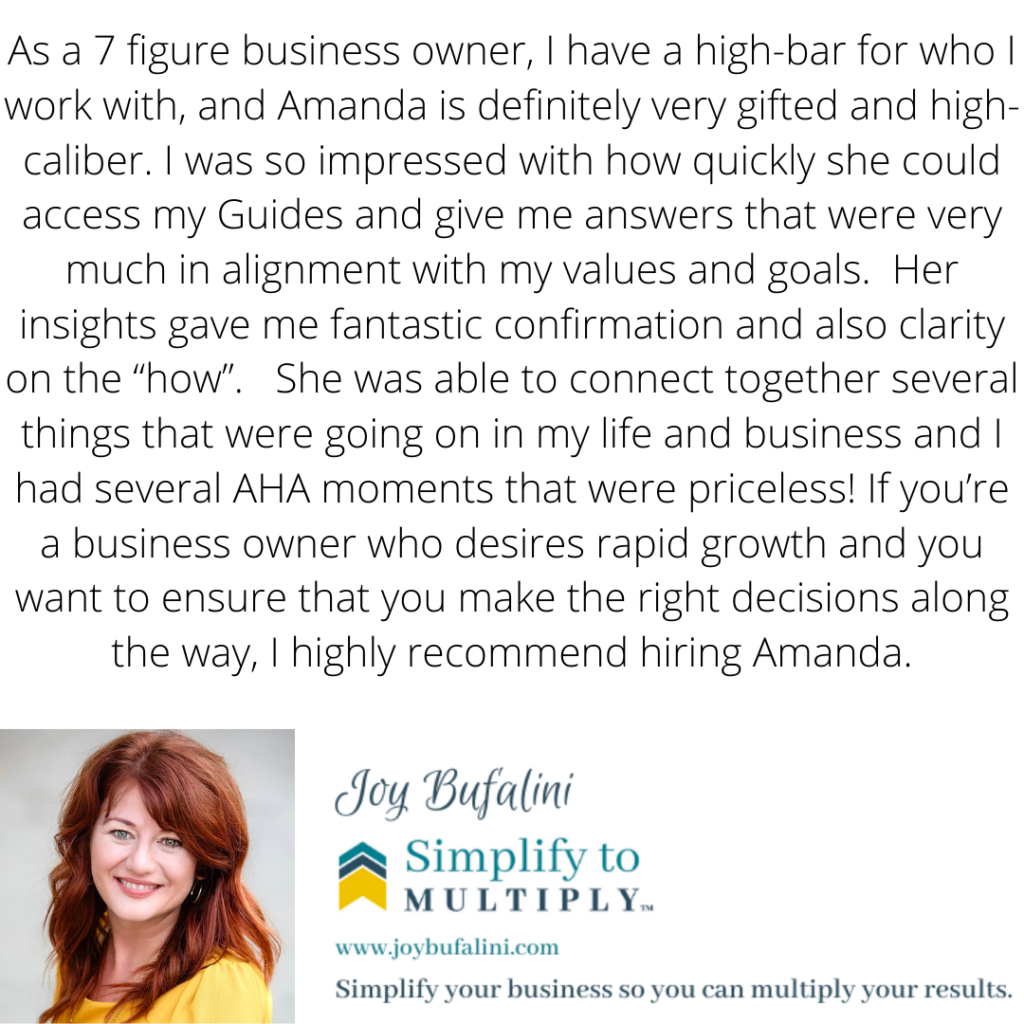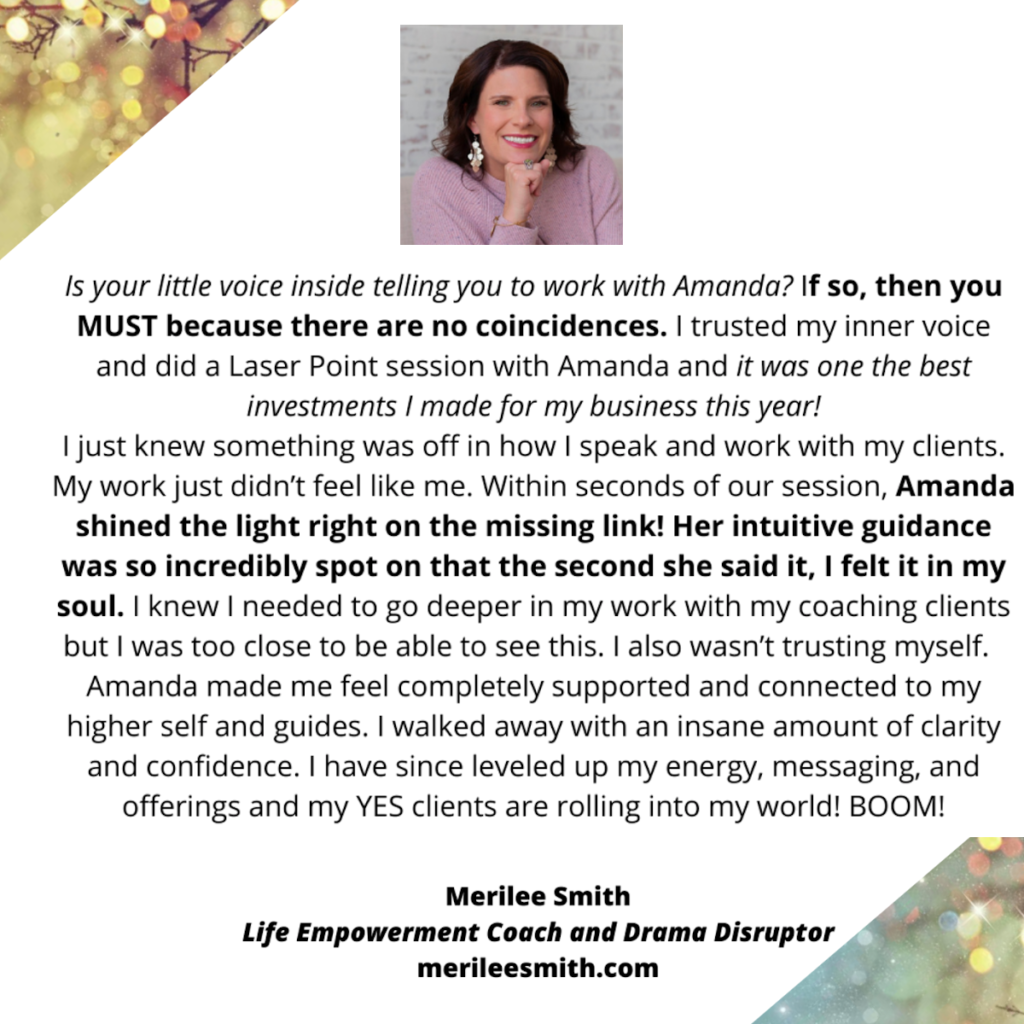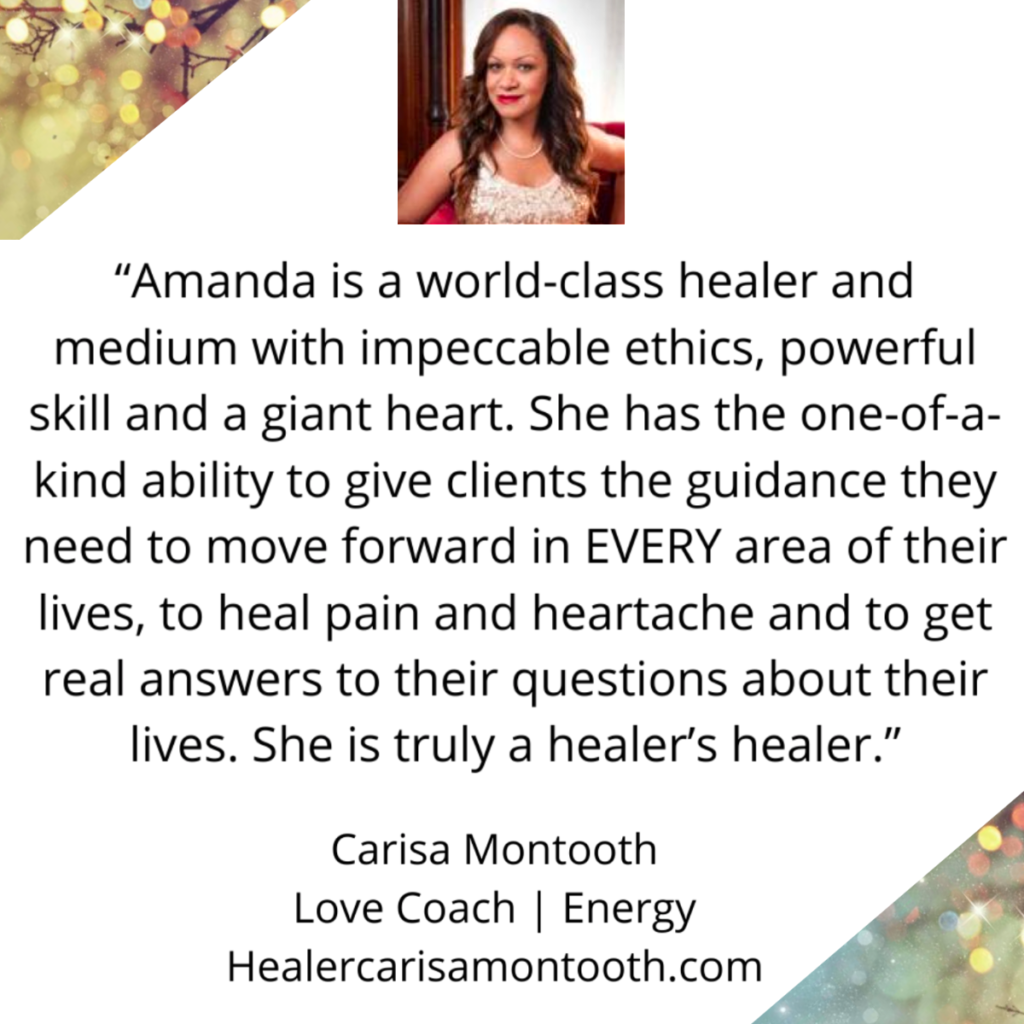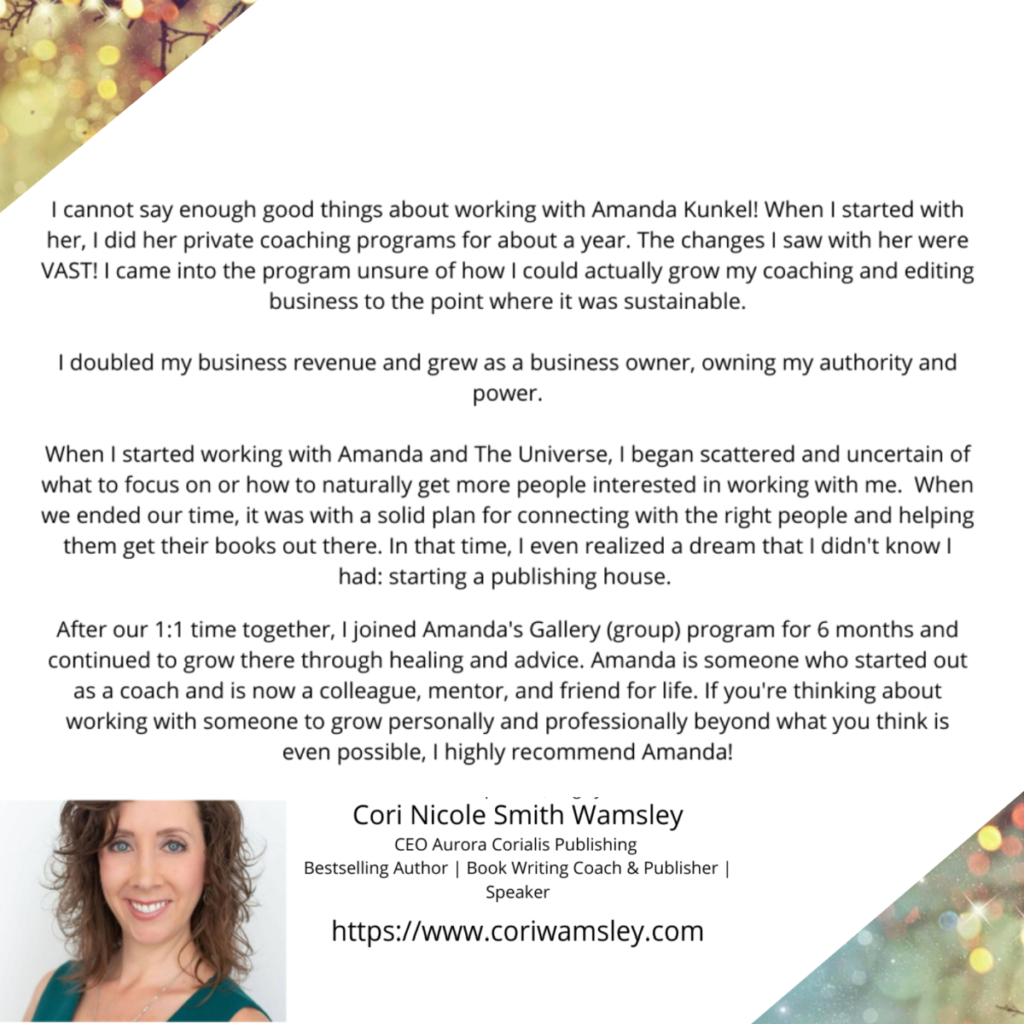 Miena Kay Etc. LLC
S Corporation
Amanda Kunkel President
814.826.1765
admin@amandakunkel.com