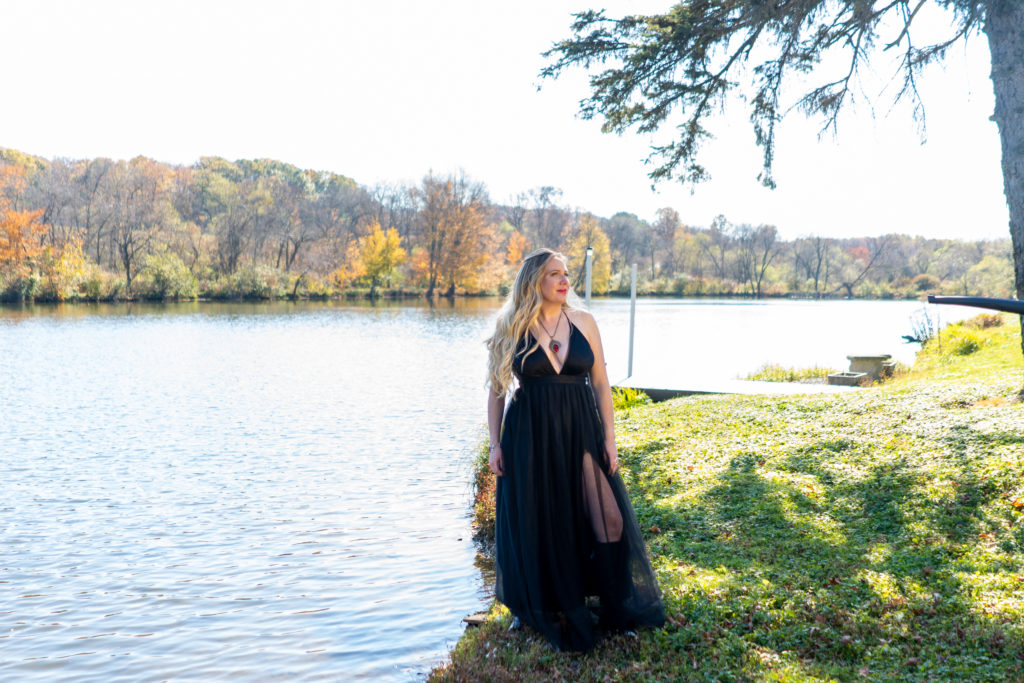 My name is Amanda Kunkel, and I provide direct access to The Universe (Angel, Spirit, God, Goddess).
I assist radical self-thinking businesswomen who have demonstrated business maturity and the ambition for acceleration. They are ready to embark on a dimensional energy shift away from doing into BEING. They hear their spirit calling loud and clear to step into their Elite Empress self.
With MY Psychic SuperPower I convey to women their unique Universe Map, which is THE WAY to stepping into 7 Figures. They created this map with The Universe before they were born. The paradigm shift already exists within them.
As a lifetime psychic with almost TWO decades of professional experience, my skills are the SuperPower that allows women to shift from Income Generating to Wealth BE-ING.
Since I was a child I could see and communicate with Angels and Spirits. It was as natural to me as drinking water from a cup. As a teenager, I started having prophetic dreams which lead me to seek training that would allow me to deeply touch the lives of others with my psychic skills. Because I am a highly sensitive empath I am always looking for how I can assist women to unleash her Empress Self. That self is waiting inside every woman.
I provide game-changing opportunities for women to step into true, deep leadership in her industry, based on radical self-thinking and new paradigms.
I will walk with women as they move into 7 Figures and beyond.
• Shifting into new dimensional BEING
• Breaking free from current groups and programs that have been limiting their thinking and energy.
• Stepping away from the norm to allow their thinking to move them into Millions (and out of the 'approved' way of waiting your turn at it).
• Stepping out of her old shell and space as The Universe Unfolds Through Her.
If you are a highly successful businesswoman, earning at least $200,000 in the past 12 months, I would be honored to connect with you.
I know that you:
• Have big work to do in this world and so many more people to reach with your life-changing services.
• Are ready to let go of staying quiet (even if it means differing from the top leaders in your niche currently).
• Are ready to expand past old paradigms so you can blast forward into embodying the TRUE heart of your business.
Contact: Amanda@amandakunkel.com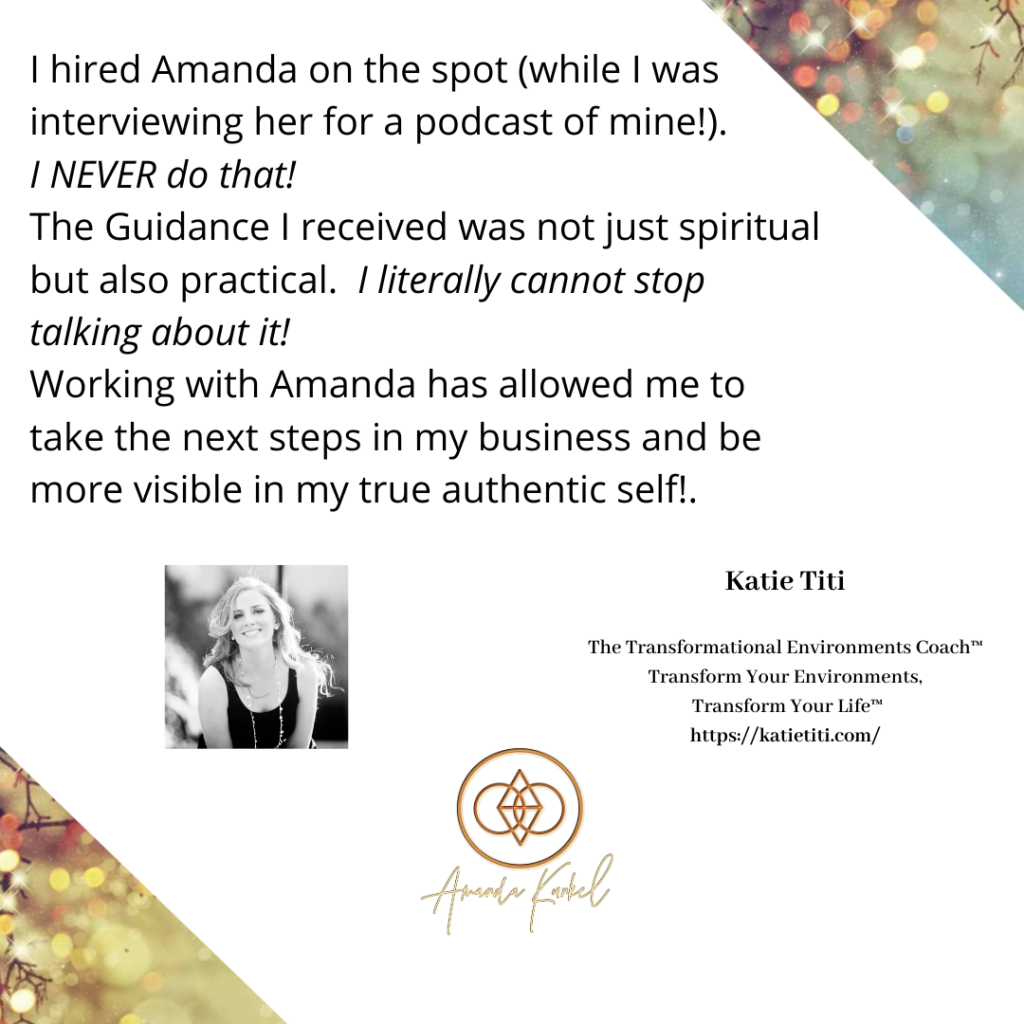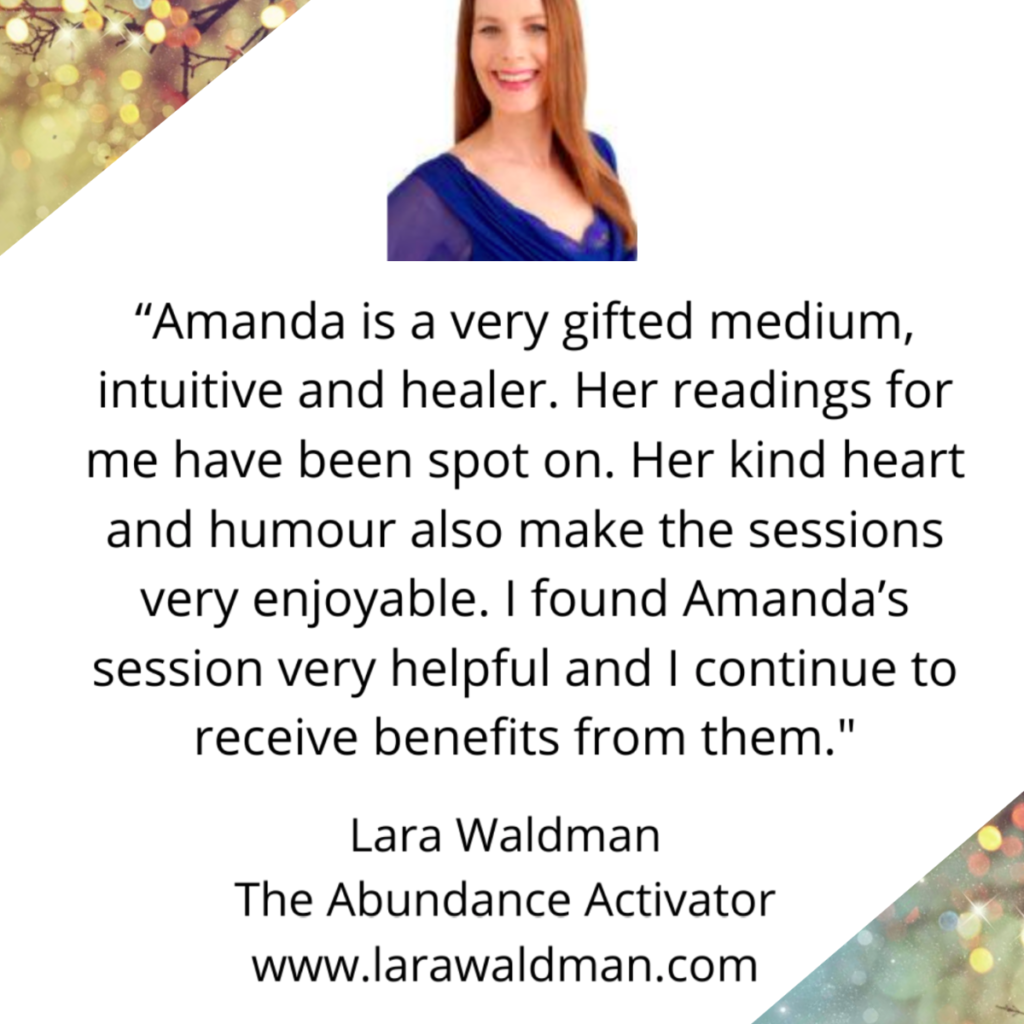 Miena Kay Etc. LLC
S Corporation
Amanda Kunkel President
814.826.1765
admin@amandakunkel.com