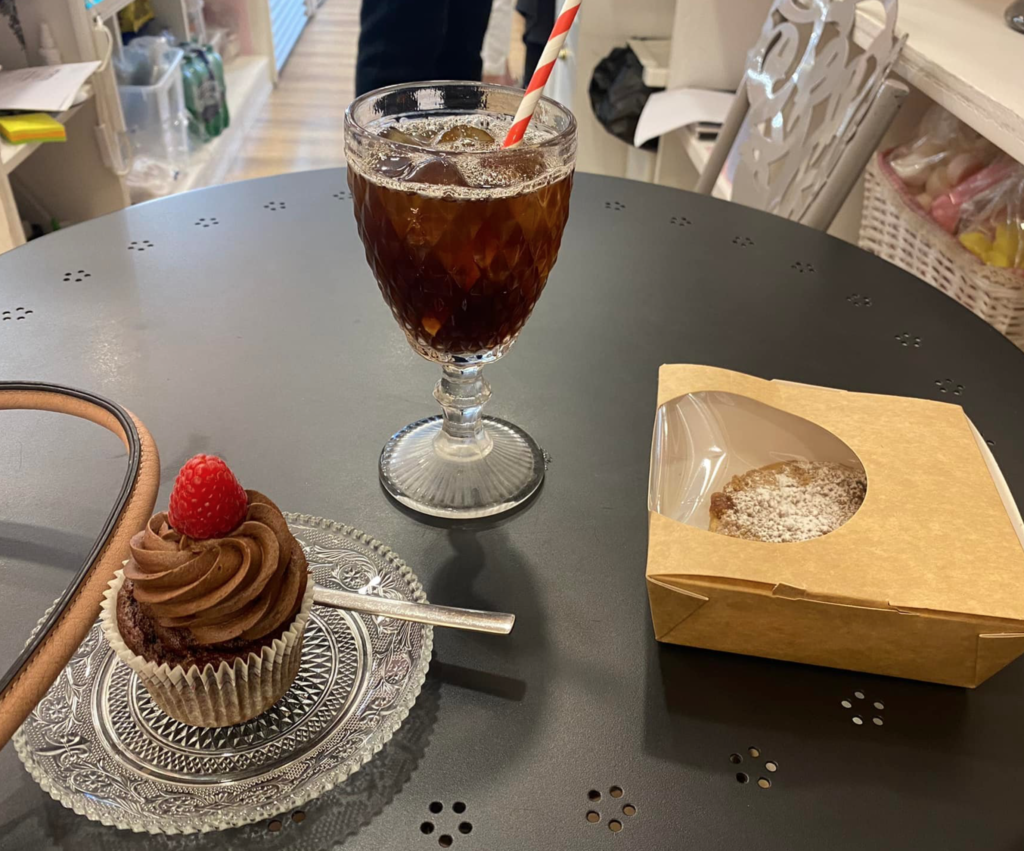 I had my cake and ate it too.
I get to go where my soul leads me to. As often as I desire.
I wandered down back streets, away from the noise of traffic.
Had the loveliest of people around me everywhere I went.
Got to experience cars stopping for me and waving me on……
The joy of the soft rain….
Living the life of your dreams while having the business set up to support it, is possible for you too.