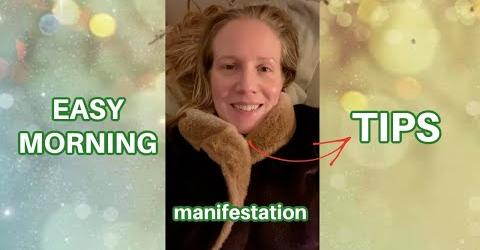 Putting yourself in the vibrational space of receiving allows you to BE that magnet. In fact, it also is a wonderful way to sink deep into KNOWING you are worthy and deserving because you ARE. Which happens to be the bridge step to Wealth Being (the ultimate goal of manifesting and abundance practices).
Follow this simple morning ritual to put yourself in a higher vibration. Don't get caught up in a long sequence of things early in the morning. Starting off the day in that higher vibration can be so simple. Here I share 3 short practices under 10 minutes.
Click the link below to access your manifestation tips👇👇:
Easy morning manifestation tips – YouTube
If you would like to connect, send me an e-mail at Amanda@amandakunkel.com. Talk to you soon!
4 Keys to 7 Figures
Use your own intuition and be guided by The Universe, on your own unique path to 7 Figures! Grab your copy HERE.