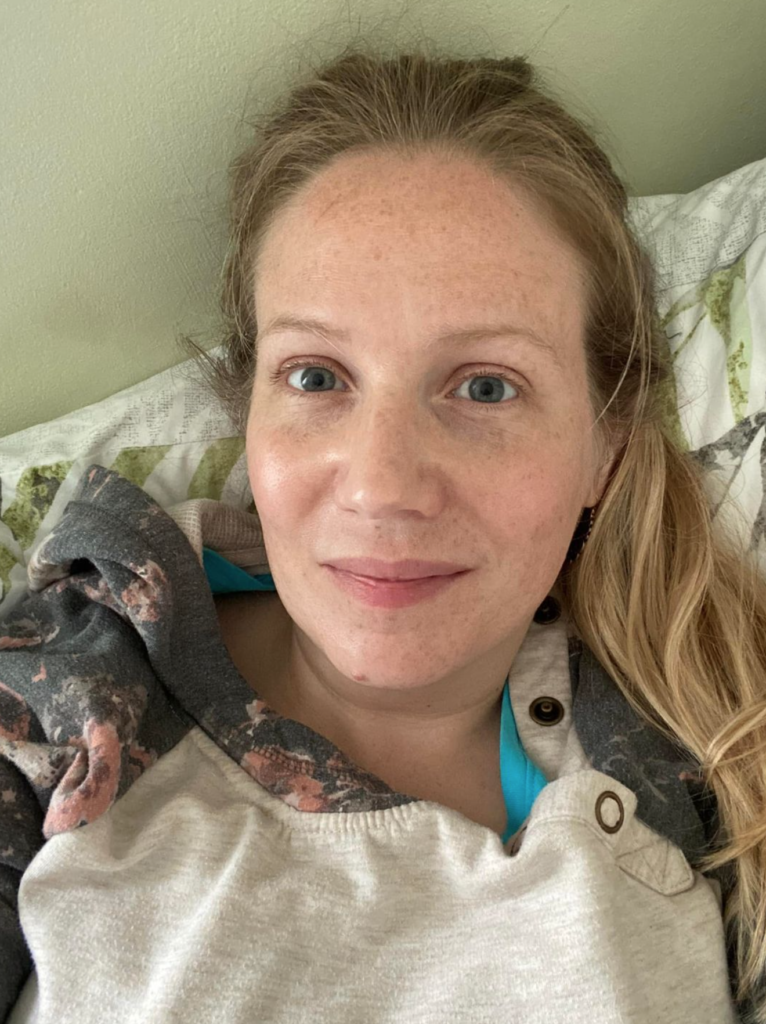 I interrupt your regularly scheduled scrolling in recognition of all the
cherries popped on this trip:
With the deepest of gratitude for these firsts:
Passport
International trip over the water
Driving on the right side of the car… right side on the street….(in a stickshift that I thankfully know how to drive)
Top of a double-decker bus
Rode the Tube (and Minded the Gap)
Live, in-person, run (race) that wasn't for martial arts
Met a friend I've only known online for 3 years (and she is awe-mazing)!
Threw up in an Uber (airsick)
Took me around a city. Alone. By myself
Rode horse in the UK! On what used to be a king's private road!
Had males half my age flirt with me (apparently, age isn't a thing here)
walked by Madonna's House (had no idea at the time. Which is how I roll)
Booked an Uber for over 2 hours on a drive
Looked up places to randomly go and went (folks I'm a stay at home person. This is big)
Had lessons with the horse whisperer (she sends them to the Olympics) because I left PA
Mmmmm….. these pops have been intense (some more than others) and self-sabatogue has almost taken me out (in the form of a sick body).
But this cherry pie making has the best support system and ladies in The Rebel Vortex with Mindy Sartin.
So so much gratitude for every single moment.
Thank you. Thank you.
I'll keep this list updated as I think of more