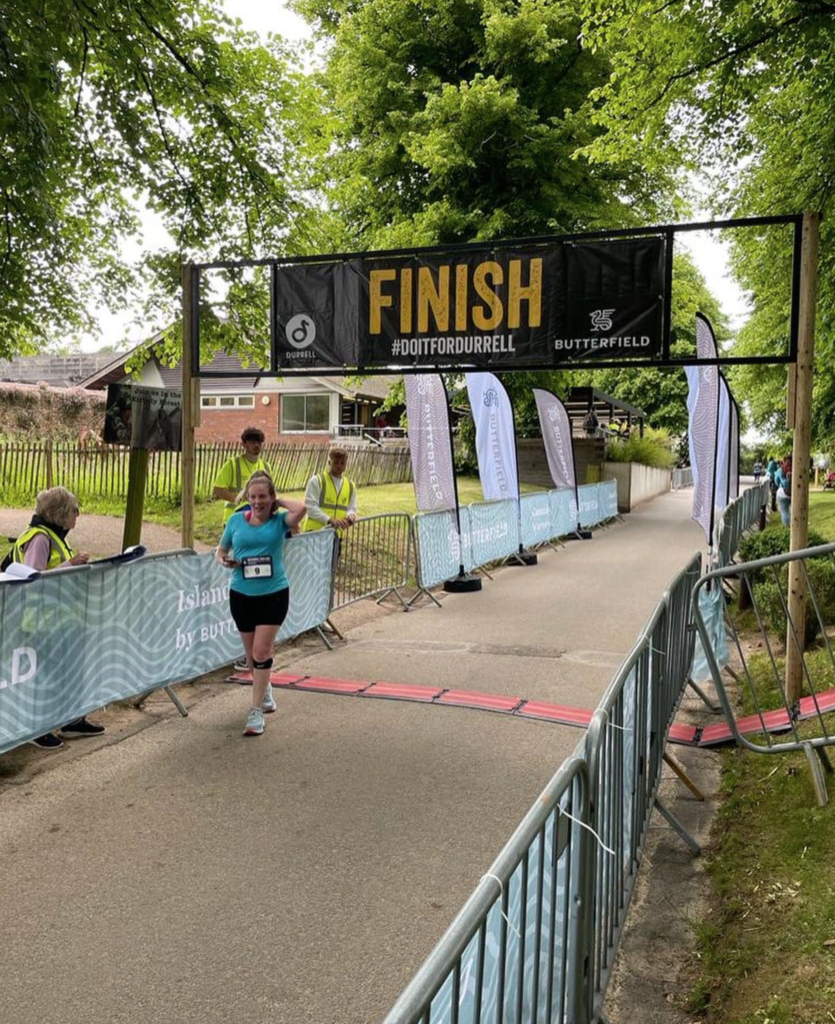 Did it for Durrell. (May 23rd)
All while training on a busted ankle.
All while dealing with PT and IT band issues.
All while getting airsick on the way over and then a sinus infection last week.
Was not prepped for the hills Had only been gently running on treadmills for a few months.
Hustling my arse off to get donations…..
Only 3 years after Hashimotos recovery.
We call it Autoimmune in bed to 13k (that was 3 years ago).
And I somehow did it in under 2 hours.
What's your excuse for not doing something you've wanted to?
You.can.overcome.anything.