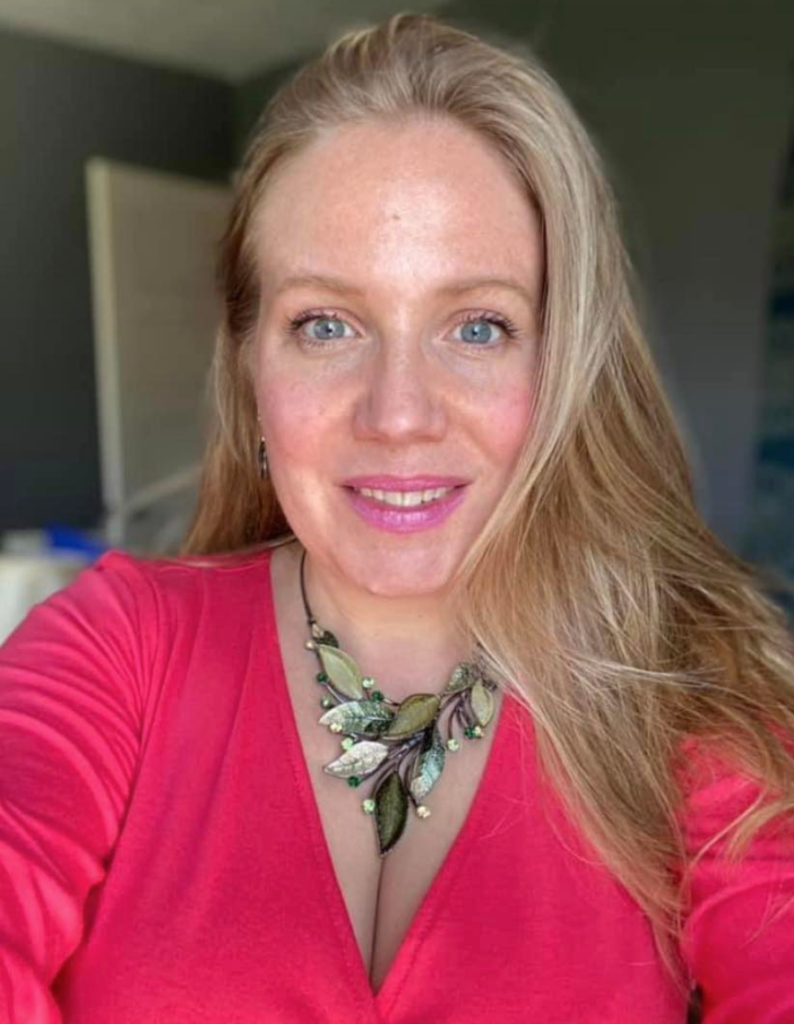 𝐓𝐡𝐞 𝐔𝐧𝐢𝐯𝐞𝐫𝐬𝐞 𝐢𝐬 𝐫𝐞𝐚𝐝𝐲 𝐟𝐨𝐫 𝐲𝐨𝐮 𝐭𝐨 𝐦𝐚𝐤𝐞 𝐭𝐡𝐞 𝐟𝐢𝐫𝐬𝐭 𝐦𝐨𝐯𝐞. 𝐓𝐨 𝐬𝐡𝐨𝐰 𝐲𝐨𝐮 𝐚𝐫𝐞 𝐰𝐢𝐥𝐥𝐢𝐧𝐠 𝐭𝐨 𝐬𝐮𝐫𝐫𝐞𝐧𝐝𝐞𝐫 𝐭𝐨 𝐭𝐡𝐞 𝐟𝐮𝐥𝐥 𝐥𝐞𝐚𝐝𝐞𝐫𝐬𝐡𝐢𝐩 𝐨𝐟 𝐲𝐨𝐮𝐫 𝐝𝐢𝐯𝐢𝐧𝐞 𝐩𝐚𝐭𝐡.
You and The Universe created everything you desire…before you were born.
𝐓𝐡𝐞 𝐖𝐀𝐘 𝐢𝐬 𝐚𝐥𝐫𝐞𝐚𝐝𝐲 𝐡𝐞𝐫𝐞.
You can feel it in your heart and soul. A calling out that has you yearning for more.
𝑲𝑵𝑶𝑾𝑰𝑵𝑮 𝒚𝒐𝒖 𝒂𝒓𝒆 𝒎𝒆𝒂𝒏𝒕 𝒇𝒐𝒓 𝒃𝒊𝒈𝒈𝒆𝒓, 𝒃𝒐𝒍𝒅𝒆𝒓, 𝒍𝒐𝒖𝒅𝒆𝒓…
To be of service to yourself, your family, your community…this world.
But you are not sure of the, "How."𝐋𝐨𝐯𝐞, 𝐢𝐭'𝐬 𝐚𝐥𝐥 𝐩𝐫𝐞-𝐰𝐫𝐢𝐭𝐭𝐞𝐧 𝐢𝐧 𝐲𝐨𝐮𝐫 𝐃𝐍𝐀.
You simply need to allow The Full Naked Force of The Universe to penetrate you.
To lead you to your path that unleashes cosmic booms throughout the galaxy.
𝐇𝐞𝐫𝐞, 𝐲𝐨𝐮 𝐰𝐢𝐥𝐥 𝐬𝐡𝐢𝐟𝐭. 𝐘𝐨𝐮 𝐰𝐢𝐥𝐥 𝐚𝐥𝐥𝐨𝐰 𝐲𝐨𝐮𝐫 𝐤𝐞𝐲 𝐜𝐨𝐝𝐞𝐬 𝐰𝐢𝐭𝐡𝐢𝐧 𝐲𝐨𝐮𝐫 𝐬𝐲𝐬𝐭𝐞𝐦 𝐭𝐨 𝐨𝐩𝐞𝐧 𝐮𝐩.
Knowing you are safe. Led. Held.
𝐖𝐞𝐥𝐜𝐨𝐦𝐞. 𝐈𝐭 𝐢𝐬 𝐲𝐨𝐮𝐫 𝐭𝐢𝐦𝐞 𝐍𝐎𝐖.
Join me on my SAcred journey through England.
Allow the Wealth Portals inside yourself to open.
Join me in Penetrated.
No contract.
Currently $22/wk and cancel anytime.
PM me "penetrated" now.