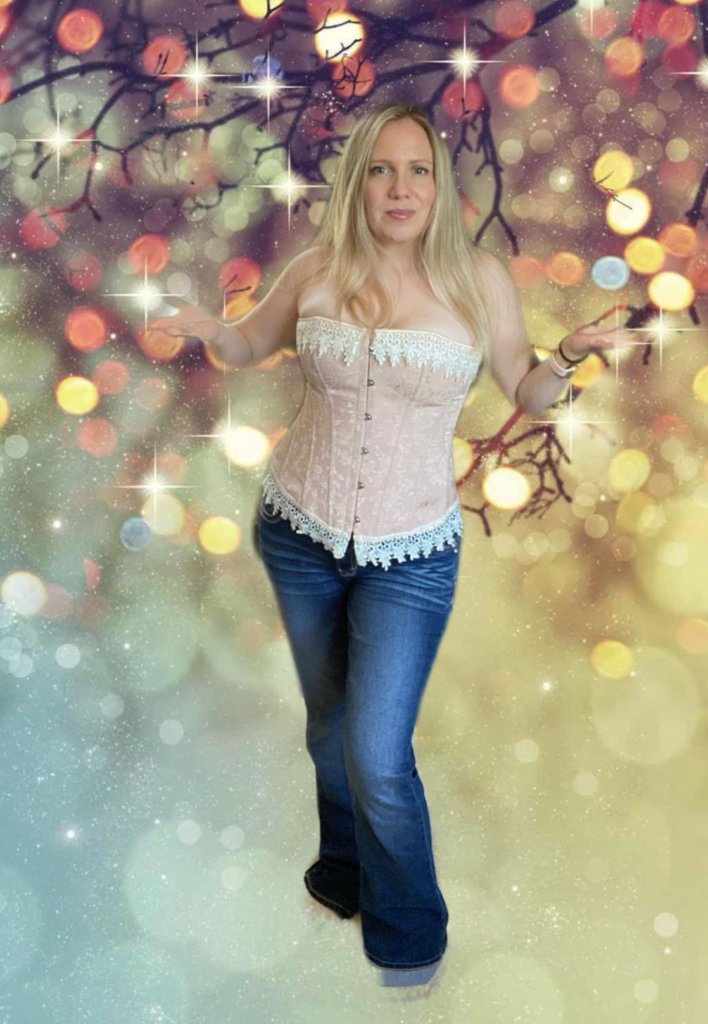 For those of you out there feeling let down people aren't commenting or liking your posts….
Loves…..
People just show up in my inbox.
Most people commenting on my stuff aren't actively working with me.
And guess what?
Multiple SiX FIgure businesses (and even I've seen 7 ones too) are entirely strong this way.
You do YOU.
What works for you won't work the same for others and vice Versa.
Go. Do. You