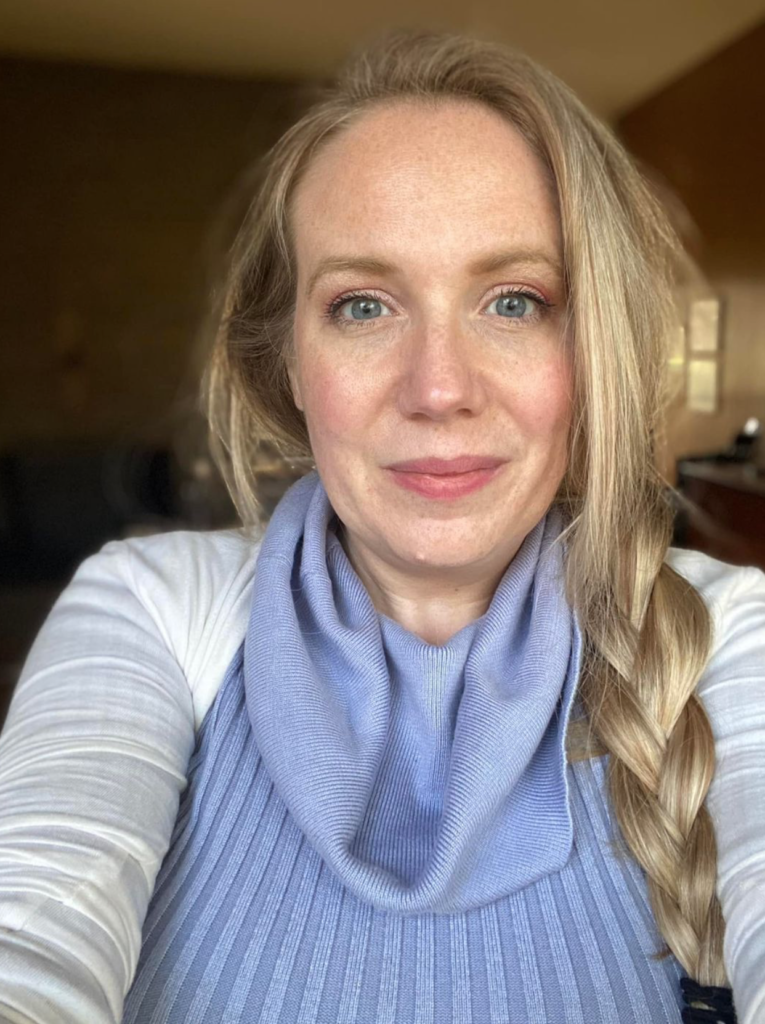 She Booked Full Paying Clients After Months Of Tire-Kickers

What did she do differently? And how did she do it during a war, and COVID?
The same way I've been doing it all along.
She received her step-by-step Universe Map, got FULLY committed that clients were coming in, and then did the internal and external work to make it happen.
All because she invested in working with The Universe and I.
It wasn't hard. It was pretty easy.
What is hard is everything you are doing right now. Focusing on strategies, funnels, and DIYing it. Going through course after course, coach after coach, trying to find the one person who has it figured out for you (and you've paid for it all).
The kicker is…. your income STILL is not consistently going up!

If you are ready to stop doing things the hard way and are ready to start doing them the easy way it is time to trust in the plan that you and The Universe created before you were born. To give you all the success that you dream of.
If you want a consistent flow of clients (and NOT tire-kickers) you first have to COMMIT to making it happen. Where you look at your desire and say, "I will not be denied my success."
Then you need your Universe Map. Which is your, made-by-the-universe, guide to amplify your business (and cash flow). This step-by-step guide will Fast Track you to your success.
When you work with The Universe and me…. you will have ME psychically share the shortest, fastest, most direct path for your unique needs as to your next steps in that business. I am going to be giving you DIRECT access to this higher wisdom for your business expansion.
Such as:

Hiring and training the right team (and not having to deal with later drama)

The exact areas to place your ads (and even your dream ad manager/copy
writer) for the most ROI

Which joint ventures and extended relationship offer to take (that will actually
bring clients and cash to you)

What area(s) to expand and develop into that will be winners (and not sink in the
great dismal swamp of no interest)
You CAN stop bumbling through old and outdated strategies that are KEEPING you at your current income.
You CAN stop wasting time, money, and energy on things that don't result in expansion for your business.
You are tired of leaving your family's future and income up to chance in a world that is changing day-to-day.
You CAN be set up financially (the college fund, the stocks, the retirement) to breathe that sigh of relief.
You CAN get the answers that you are certain about instead of another best guess strategy.
Plus, you CAN do it the easy way.
Send me an email to let me know you are READY to FINALLY move your business past its current income ceiling. I'll ask a couple questions to see where you are at and make a recommendation based on that! No sales conversation needed.