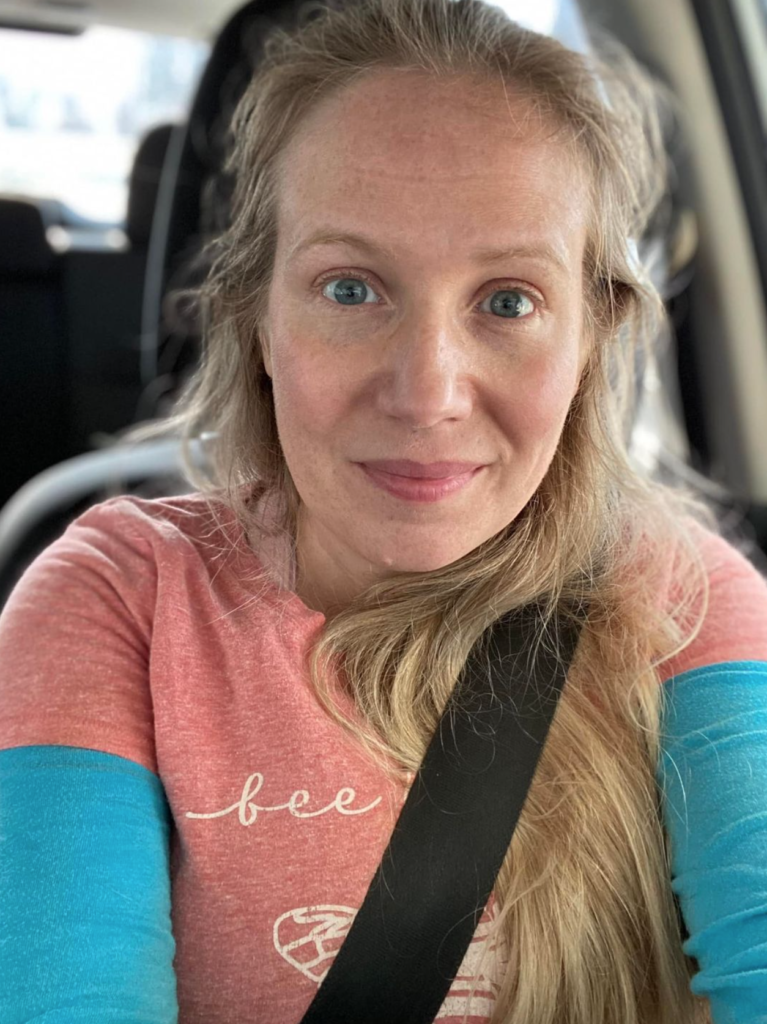 Ankle update!
Ortho says bones and tendons are all good. I just pissed off something in my ankle. (I believe the word he used was "aggravated".)
Also said I've got IT band Syndrom (crap).
Sent me home with lots of additional stretching and a whole new theory (instead of foam rolling).
Ordered PT but they can't see me till the week before I leave for Durrell.
YES I injured myself for this fundraiser 13k I am doing.
Good news: I can slowly start running again and just be very tender . That being said… I still have £900 to go (about $1200)!
Would you be willing to donate to Durrell Wildlife Conservation? How about $10??? That's like a venti latte
. But will benefit species on the red list.
Link is here