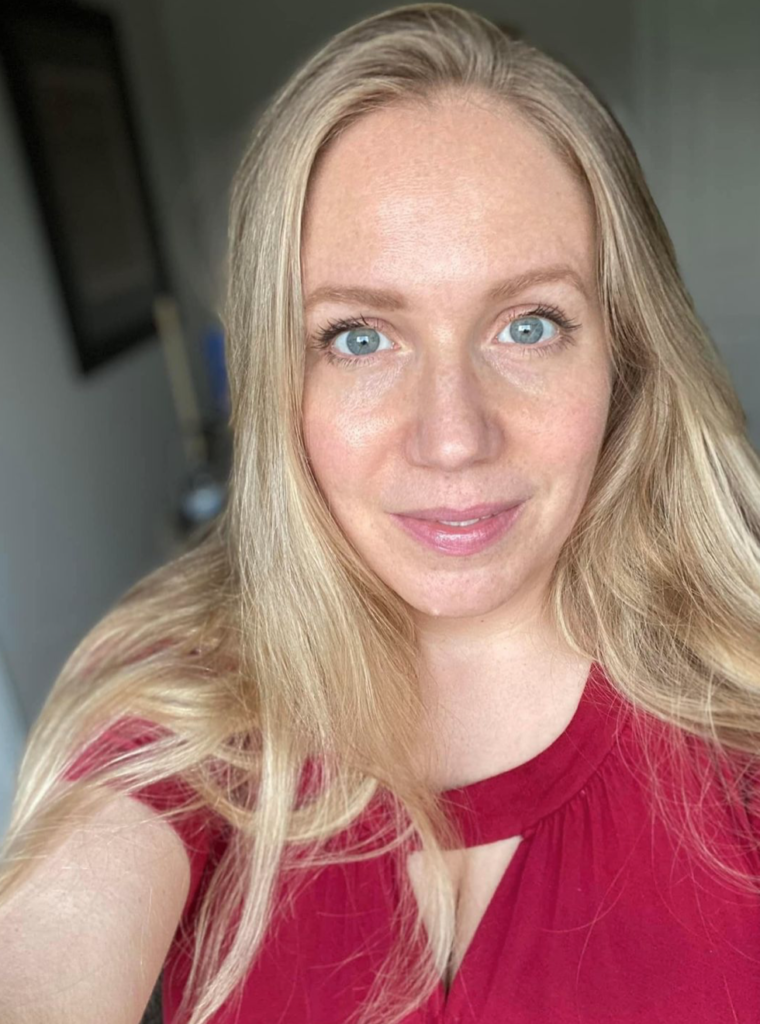 𝐉𝐨𝐢𝐧 𝐭𝐡𝐞, "𝐍𝐨 𝐒𝐚𝐥𝐞𝐬 𝐂𝐨𝐧𝐯𝐞𝐫𝐬𝐚𝐭𝐢𝐨𝐧𝐬" 𝐜𝐥𝐮𝐛.
Know how I never get on sales calls? 𝐈'𝐯𝐞 𝐚𝐥𝐬𝐨 𝐬𝐭𝐨𝐩𝐩𝐞𝐝 𝐬𝐚𝐥𝐞𝐬 𝐜𝐨𝐧𝐯𝐞𝐫𝐬𝐚𝐭𝐢𝐨𝐧𝐬.Instead, I allow the digital letters about my offerings to be enough.
𝑺𝒖𝒓𝒆, 𝑰'𝒍𝒍 𝒂𝒏𝒔𝒘𝒆𝒓 𝒂 𝒄𝒐𝒖𝒑𝒍𝒆 𝒐𝒇 𝒒𝒖𝒆𝒔𝒕𝒊𝒐𝒏𝒔 𝒂𝒃𝒐𝒖𝒕 𝒕𝒉𝒆 𝒔𝒕𝒓𝒖𝒄𝒕𝒖𝒓𝒆.
𝑩𝒖𝒕 𝒕𝒉𝒂𝒕'𝒔 𝒊𝒕.
The women who come into my programing KNOW I have what they need and eagerly invest in their business.
𝙸𝚏 𝚜𝚘𝚖𝚎𝚘𝚗𝚎 𝚌𝚊𝚗'𝚝 𝚏𝚎𝚎𝚕 𝚒𝚝, 𝚒𝚝'𝚜 𝚗𝚘𝚝 𝚊 𝚏𝚒𝚝.
Plus I close the loop within a week.
𝑰'𝒗𝒆 𝒕𝒂𝒌𝒆𝒏 𝒃𝒂𝒄𝒌 𝒉𝒐𝒖𝒓𝒔 𝒐𝒇 𝒎𝒚 𝒍𝒊𝒇𝒆 𝒆𝒂𝒄𝒉 𝒘𝒆𝒆𝒌 𝒐𝒏𝒄𝒆 𝑰 𝒍𝒊𝒔𝒕𝒆𝒏𝒆𝒅 𝒕𝒐 𝑻𝒉𝒆 𝑼𝒏𝒊𝒗𝒆𝒓𝒔𝒆 𝒂𝒏𝒅 𝒔𝒕𝒂𝒓𝒕𝒆𝒅 𝒕𝒉𝒊𝒔 𝑨𝑳𝑳𝑶𝑾𝑰𝑵𝑮.
It all comes back to BEING.
Are you feeling spicy inside as you read this?
Even a little guilty or "It can't be THAT easy" as your heart rate increases?
Is your root lit up?
You know how to reach me.
Join the No Sales Conversations club.
The door is open for you. But, without a sales conversation.