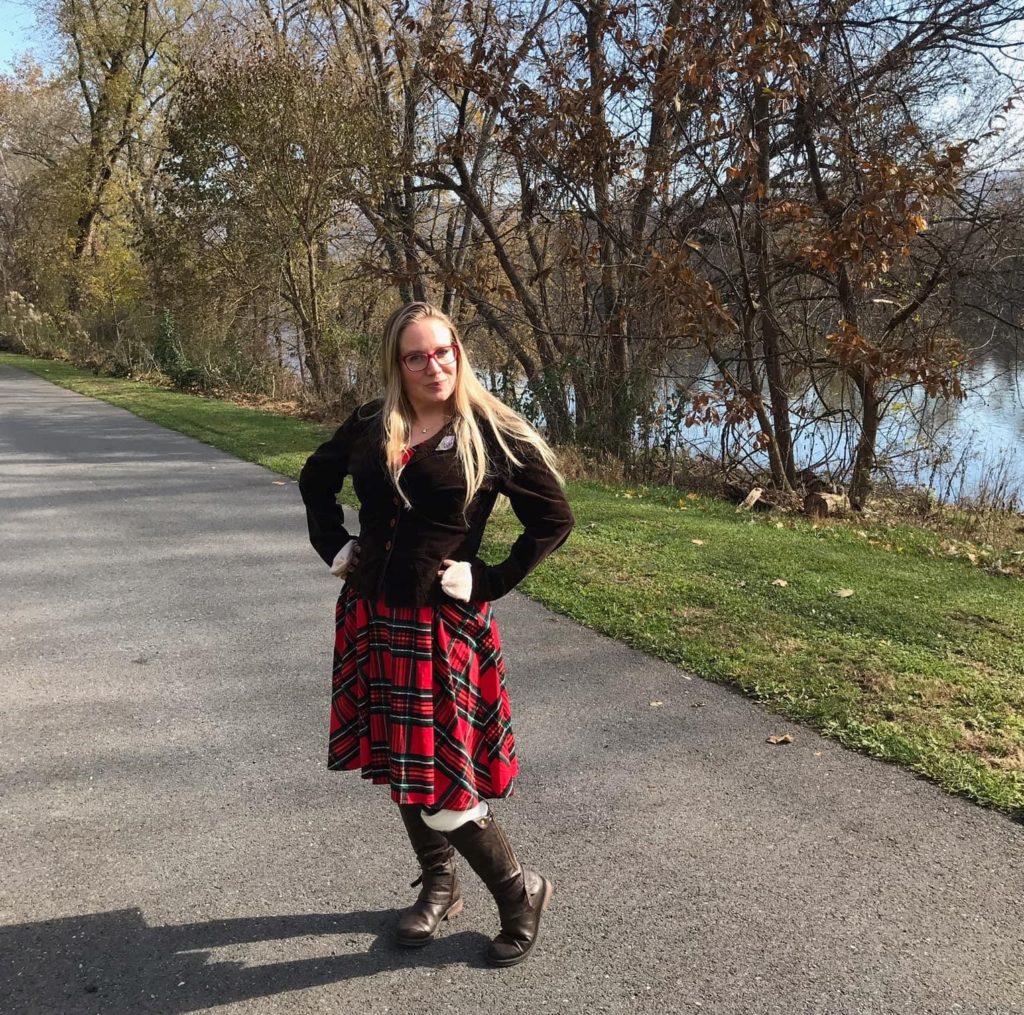 She had approached me to work with her clients who are in the multi six-figure year range, a few months ago.
Her clients were opening into receiving even more wealth.
After the second or third group session I hosted, I received this email from her within minutes.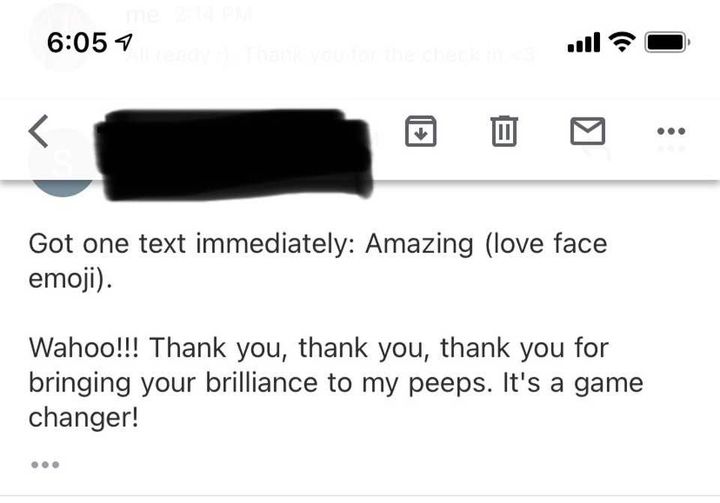 Nothing makes me happy dance more than the deep connection the Universe leads with.
….. to see and feel those immediate shifts.
……to hold women as they come into BEING all who they really are. 🙏🏻
What makes you happy dance in your business💃?
Shoot me an e-mail at Amanda@amandakunkel.com and let's chat! I would love to hear all about it and discuss a path to get you to your Happy Dance in business!
4 Keys to 7 Figures
Use your own intuition and be guided by The Universe, on your own unique path to 7 Figures! Grab your copy HERE.