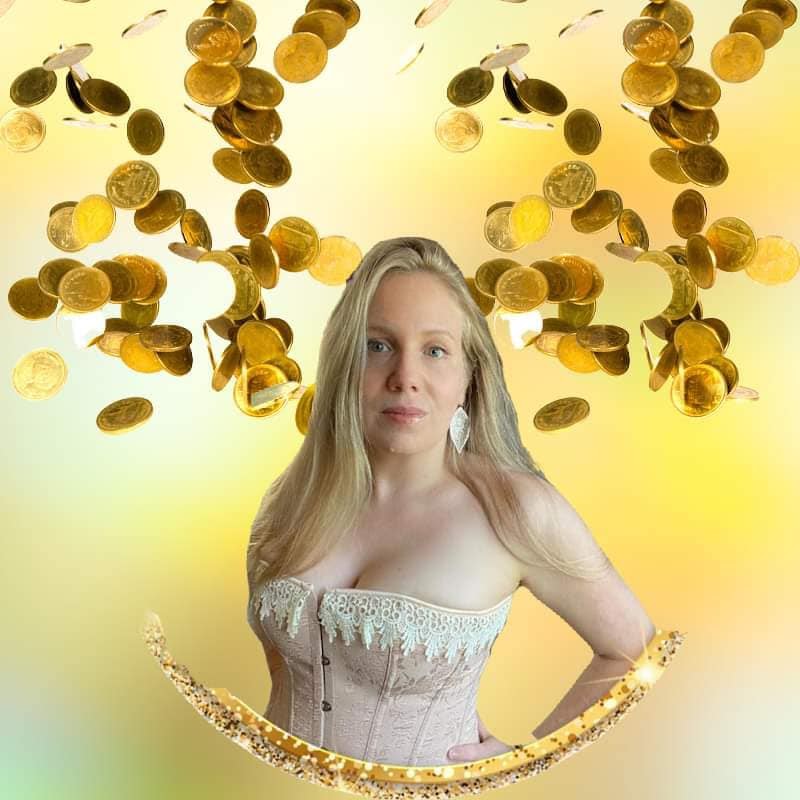 The sky won't open up with a huge megaphone and scream , " Now is the time."
💩💩💩Cut that "waiting till…." bullshit out.
The outside world does NOT control your business.
The economy….
Covid…..
House or car prices….
Kn95 mask debate…
💸YOU control your business and its revenue.💸
One of the clients that has been with me since the summer has experienced a surge in revenue each time she signed a contract with me.
Since she stepped into my next level, Elite SuperPower program, now she is only receiving payments in FULL. No one is asking her for a payment plan!
P.S… that all started RIGHT after she signed her contract for this program! When you make the first move, THE UNIVERSE FOLLOWS… this is common for my clients!
Another stepped into my entry level program, had her first call and BOOKED a new client within days! (And it has been months since a new client for her.)
When you "Wait" for something….that's all you do. Continue WAITING.
🏃‍♀️ The Universe Loves speed. 🏃‍♀️
Enjoyment.
Fun.
Full Commitment.
Lines in the Sand.
If you are actually SERIOUS about taking control of your business and THE MONEY coming in for 2022….then you need to make your commitment NOW.
🎁Set the container for the revenue to start coming in NOW.🎁
Show the money (energy) that it has a special home with you and your front door is wide open.
But you can't do that if you are sitting on your arse and "waiting".
The world is going to move forward and move on no matter what you are (or aren't) DOING.
So take control and steer your business AND it's revenue now.
Speaking of, I do have a handful of private 1:1 openings coming up soon for my Elite SuperPower program.
These are for women who are READY for:
💎30k+ months
💎Having a waitlist for their programs
💎Cut their working hours in half
If this sounds like you, send me an e-mail at Amanda@amandakunkel.com.
4 Keys to 7 Figures
Use your own intuition and be guided by The Universe, on your own unique path to 7 Figures! Grab your copy HERE.