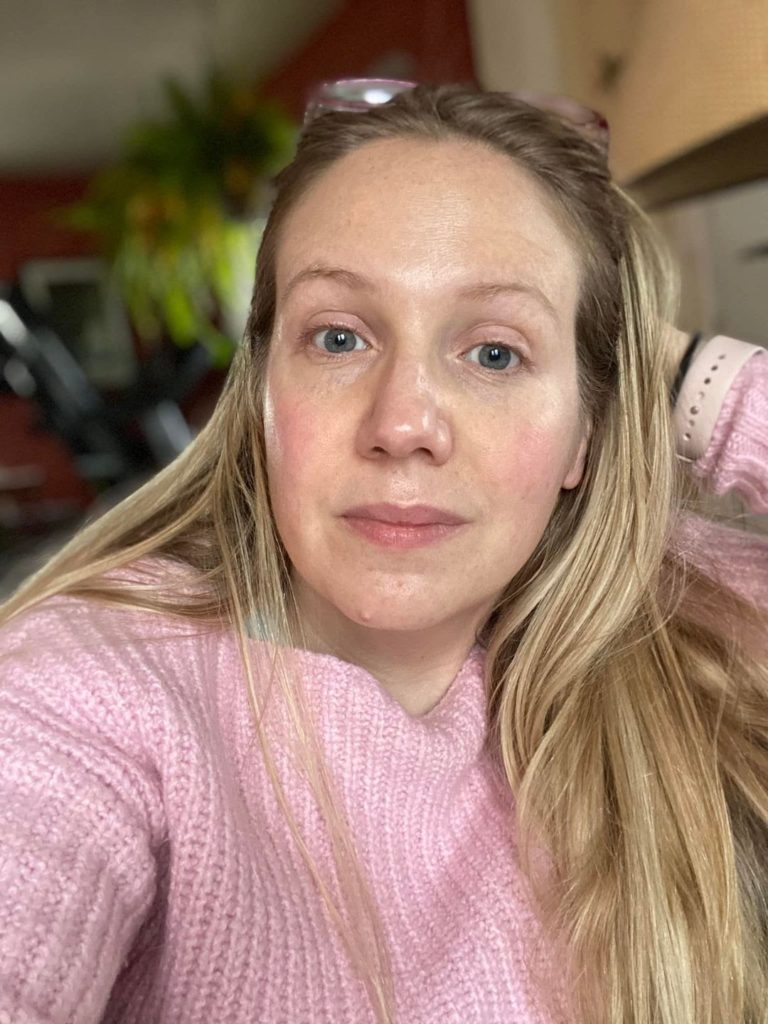 👩🏾‍🦰Her 250k- 500k year jump….
Is another woman's 30k-60k year jump.👱🏻‍♀️
🧕🏽That women who went from 10k-20?
It's the same thing.
💡💡💡Let's stop numbering shaming.
Seriously this isn't fucking middle school.
💥Doubling, tripling and 5xing your income…. Is the same energy.🤯
👉👉👉👉The tier (under 10k, 6 Figures, etc) of what is required for each individual to jump to the next tier is different at … different tiers. 🪜🪜🪜
But the "jump" is that same because $1 is the same as 1 Million dollars energetically.
AND…… nerdy moment…. Most small capital businesses are guided to expect 10-20% growth each year (for service based. Smaller if you have a physical product).
So any "only doubling" is bloody amazing.
Hellz, any movement is a win in a world where only 10% of people show up for themselves consistently.
So take the win 🏆
Don't start having a panic attack over last years numbers, what others did or even what you will plan for this year.
Breathe and take the fucking win love 💗
So I ask, Are yo ready to win? If you would like to connect, send me an e-mail at Amanda@amandakunkel.com.
4 Keys to 7 Figures
Use your own intuition and be guided by The Universe, on your own unique path to 7 Figures! Grab your copy HERE.