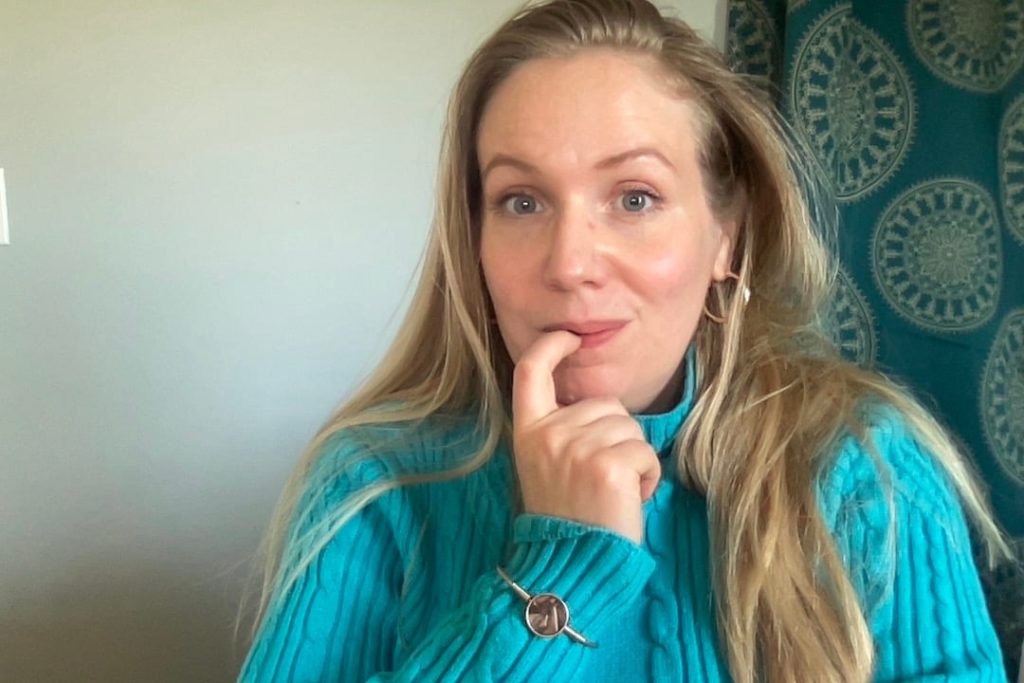 Hell, burn it down if you have to.
The Universe has been clear that 2022 success is based on your ability to roll with constant changes and shifts as well as stand in your Creator power. 🎙️
….and yes, many people will be leaving the self-employed world. Even big-name coaches, world know business leaders, as well as those 80k and under in large droves.
Then there will be those that completely reconstruct. Themselves, their business.
👩‍🎤I shut everything the fuck down years ago.👩‍🎤
I was at about 50k years back then and hustling my arse off.
Which included live workshops and teaching art class and taking on every side gig I could. 🤦🏿‍♀️
It took me being SICK in bed (for years), having surgery….and learning how to say no to people…to have the guts to just shut down everything that wasn't working.
Which was like 95% of the business at that time.
😮‍💨I had to feel the pain SO bad…..(and was literally ignoring The Universe when it came to my business and life because…well…free stubborn will).
I don't want that for you. Nor does The Universe.
Proactively shutting down shit that isn't working for you or that makes you miserable is powerful creator energy. 👑
It wasn't easy and some very lean times followed as my body healed. Yet I was always safe and had what I needed.
But that was my journey. Not yours. I know millionaires who shut everything down and were back within a year.
🤩🤩🤩 What did happen was a six-figure business was born in just a year and a half after my body healed.
Based entirely around my needs, wants, and desires.
Purely for my health, happiness, and expansion. 🐎
Which also set me up to have…well…not much change when Covid hit. I already was set up online and only saw clients….online. AND I was connected to other big-name coaches…online.
So you see, The Perfectness of, Shutting it All The Fuck Down.
🌠So my dear, if this sounds like what you need. I am wishing you an easy Shutting It The Fuck Down. ….and soon. Because it will put you in the perfect Creator Power to harness all year long.
And if this isn't you….well, keep on choosing YOU and YOUR desires. Either way, you are fucking awesome darling. 👩‍🎤👩‍🎤👩‍🎤
Are you ready to stand in your Creator Power? Send me an e-mail at Amanda@amandakunkel.com with the Subject Line: "Creator Power" and we'll have a short conversation to see if this is a right fit. All through e-mail. No need to get on the phone.
4 Keys to 7 Figures
Use your own intuition and be guided by The Universe, on your own unique path to 7 Figures! Grab your copy HERE.