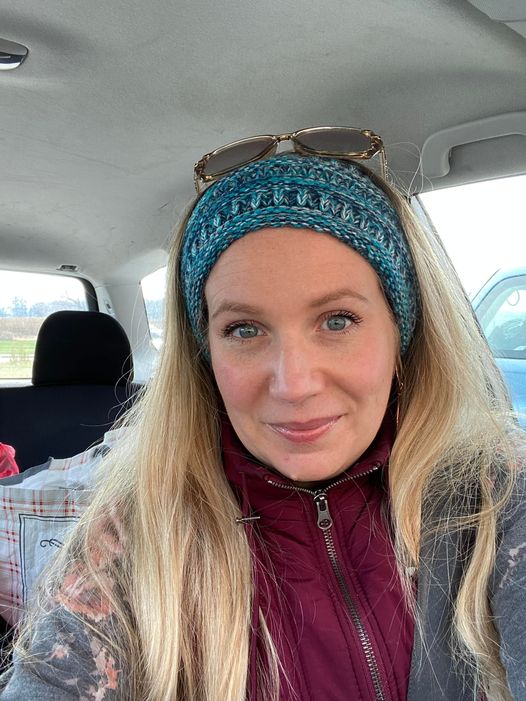 ✨You: Ready to breakthrough that self imposed income barrier and burst into 20k months as the norm.
✨God (The Universe): Already made the plan with you before you were born. Knows where you are at, where you desire to be (at those 20k months), what aligned action you need to take and the energetic shifts that need to happen to allow this in.
✨Me: I give you God (The Universe) direct course of aligned action (kinda like a baking recipe. It's science… gotta equal those ingredients or you get flat AF cookies. ), share the energetic coding of God through my vocal cords (trust me I can't make those sounds on my own. I've tried) so you transform and hold you to your highest good.
I never step on free will or sovereignty. But I will hold you to what you desire.
Are you ready to tap into your desires directed by you and the Universe?
If so, send me an e-mail at Amanda@amandakunkel.com with the Subject Line "Desire".
Let's connect!
4 Keys to 7 Figures
Use your own intuition and be guided by The Universe, on your own unique path to 7 Figures! Grab your copy HERE.