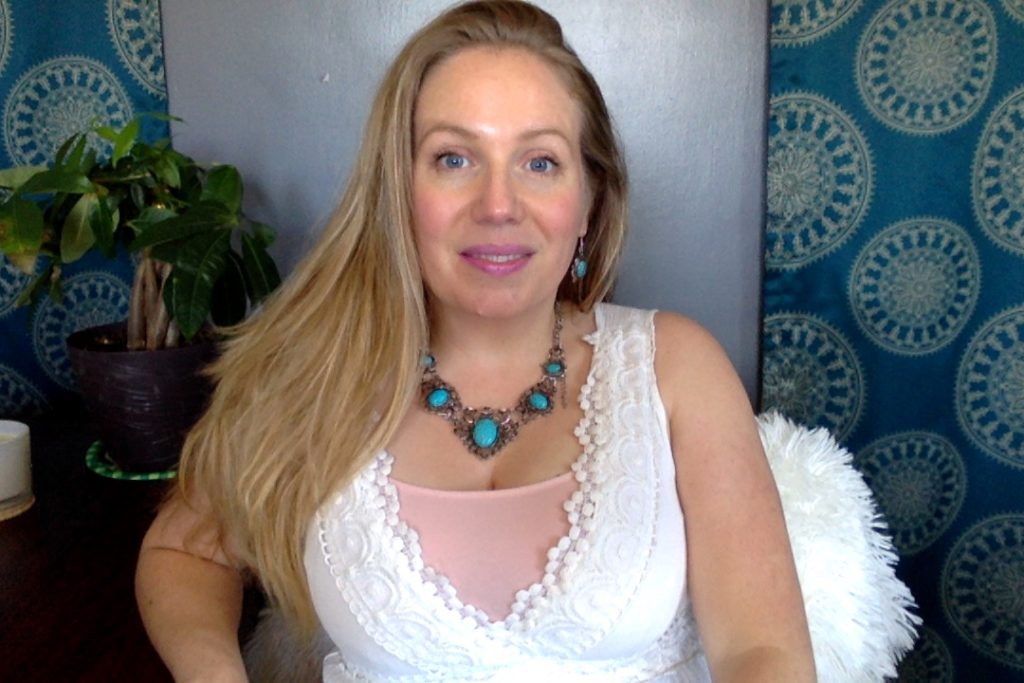 👀 When you see the results of yourself trusting (such as the money coming quickly or are receiving large amounts of money that is not directly related to your business sales sequence or where you didn't have to do anything for it all….)…….
🏃‍♀️ Suddenly your mind, your body, and then a little bit of your vibration, start to come out of the harmony of receiving.
💯 The reason is that you are trying to QUANTIFY why you got it so easy/fast.
💥💥💥 You attach a DOING where you were actually laying back and TRUSTING.
It is like when you were a kid and your parents give you a dollar for a chore you did. Or with grades and praise you received. …
Your mind quantified your receiving with something you DID. Not who you were BEING.
Thus your brain is NOW trying to put these memories of DOING over the area in which you trusted and received.
It pops you right out of trust.
Remember, you receive because you ARE.
You deserve because you ARE.
Not because you do.
‼️ Catch your mind trying to tell you anything else. ‼️
You are literally making new encoding with Trust. That is what journaling is largely about.
Allow your beautiful neuro pathways to accept Trust and Receiving and BEING as something because you ARE.
Not something you did/do, etc.
It's not too late to join us , More Clients and Cash: Trusting YOU
If this sounds like your jam, send me an email at amanda@amandakunkel.com with Subject Line: Trust
Keys to 7 Figures
Use your own intuition and be guided by The Universe, on your own unique path to 7 Figures! Grab your copy HERE.