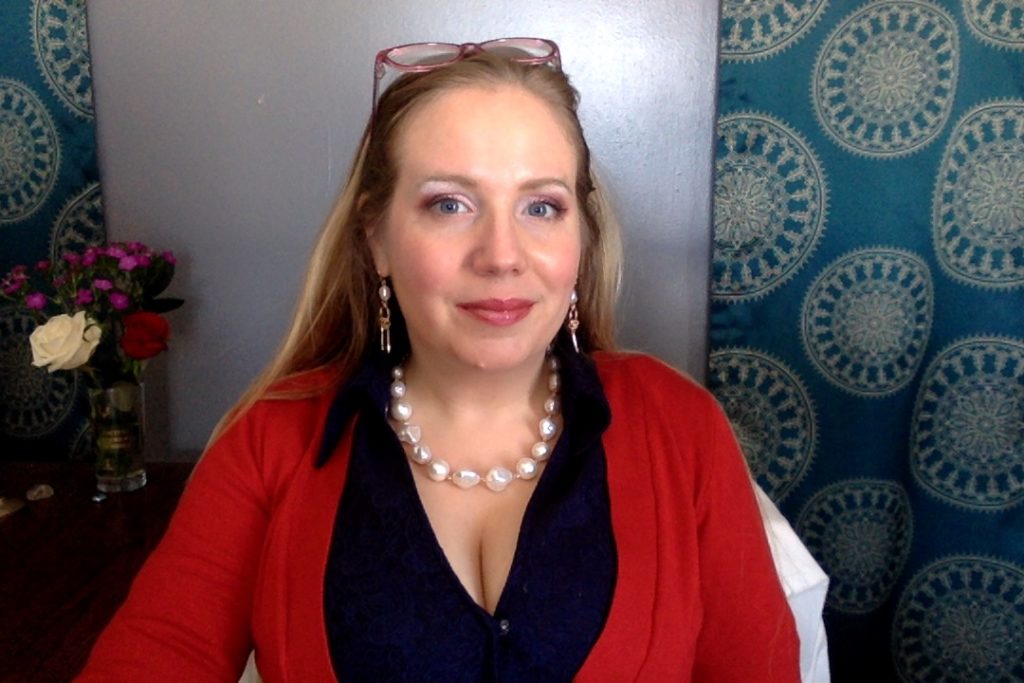 Never worry about DOUBT again💯💯💯
🤔 Right now there are some big decisions to make. You might be in a life decision or transition or maybe just might be sick and tired of guessing what the heck to do next.
The one thing you are sure of is that you are DONE listening to "The Shoulds":
Which path you SHOULD be taking in everyday life.
What lifestyle you SHOULD be aiming for.
The most likely formula that SHOULD bring your success (based on what someone else did).
What you want instead is a plan that actually works and feels really good to you.
🙋‍♀️ Where you can do things YOUR way. Doing what you WANT to do🙋‍♀️
Instead of all those "Shoulds", you are ready to give the middle finger to the establishment that is keeping your soul in chains and KNOW in your CORE all of who you are in the world and to UNLEASH that part of you onto it.
📱That is exactly what happens when you get a direct line to The Universe📱
Where you get to receive a specific message for the core of who you are and will allow you to grow and expand at an accelerated rate. As well as provide the energy support to make it easy!
I know you don't have time to muck about and neither do I.
While I've been serving clients through my connection to The Universe for almost two decades….5 years ago I was diagnosed with an autoimmune disease and all of a sudden my energy dropped.  I've always been guided by my intuition.  It's always steered my life and business.  But it became incredibly important for me to have exactly the answer I needed (for anything) without wasting time.  Non-negotiable.  Full stop.  I started applying the direct message I was receiving from The Universe to all areas of my life.  From the BIG STUFF (what direction to take my business in, what clients to work with, HOW to HEAL my Body) to the LITTLE STUFF (how to structure my day for best leveraging my energy).  I gave it ALL over to The Universe to make the decisions.  And saw my health return.  The ability to ride horses again.  My business was successful even though I could only be dedicated a few hours a day to it.  The vitality in my skin returned!
📣 I know YOU want the direct answer, the first time you ask.  The Universe and I are happy to give that to you.  In fact, The Universe is waiting for your call.  You see, before you were born, you and The Universe made this plan.  It is why you are here.  It is what your journey is all about.  But you've gotten distracted by all the stuff and all those "Shoulds" people are dumping on you.  It's time to return to why you are really here.📣 
🌟The Universe🌟
4 Keys to 7 Figures
Use your own intuition and be guided by The Universe, on your own unique path to 7 Figures! Grab your copy HERE.