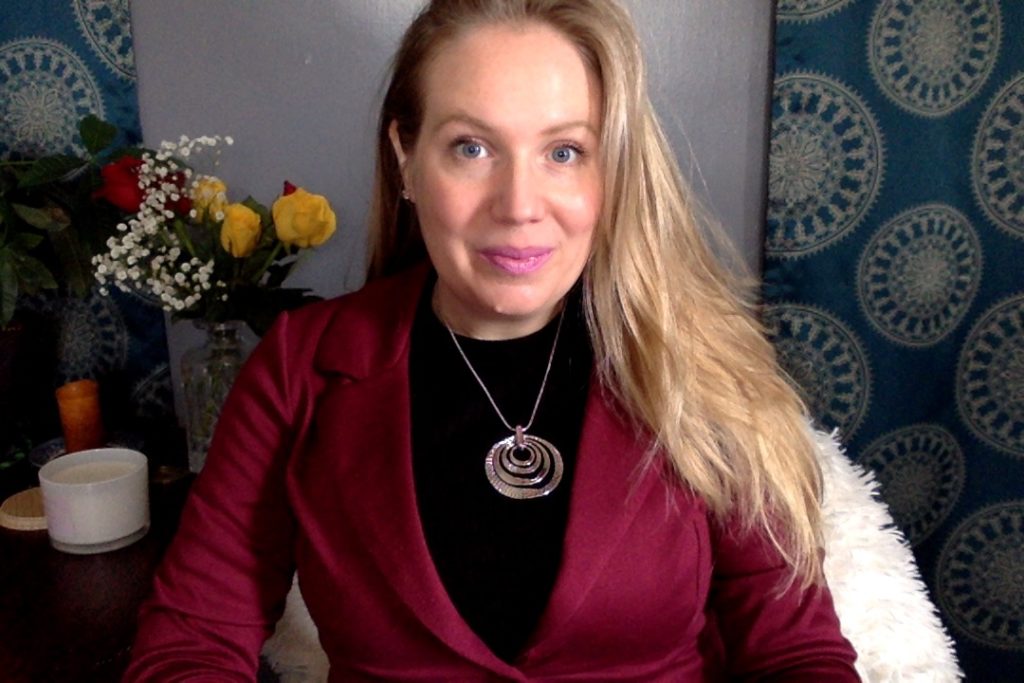 👉 Your Job:
✅ Honoring your heart.
✅ Listening to your intuition.
✅ Taking aligned action steps.
✅ Allowing and receiving.
👉 The Universe's Job:
💎 Providing the pathways to partnerships.
💎 Bringing the right clients at the right time into your field.
💎 Sending opportunities to you.
💎 Providing through people, places, things, and opportunities.
💎 Whispering in your ear the next steps.
✋STOP TRYING TO DO THE UNIVERSE'S JOB!
That is the exact freaking reason you have not yet received everything you desire-including MORE CLIENTS AND CASH.
💥 There is a BALANCE of doing and receiving.
💥 There is leaning in every time you feel a trigger. NOT running away or letting your saboteur take over.
💥 It is about KNOWING that you are a f*ing CREATION. And not accepting anything less.
❓❗ So the question becomes, are you going to allow yourself to lean in now, or retreat?
4 Keys to 7 Figures
Use your own intuition and be guided by The Universe, on your own unique path to 7 Figures! Grab your copy HERE.