March 17th 9:30am EST
LIVE on Zoom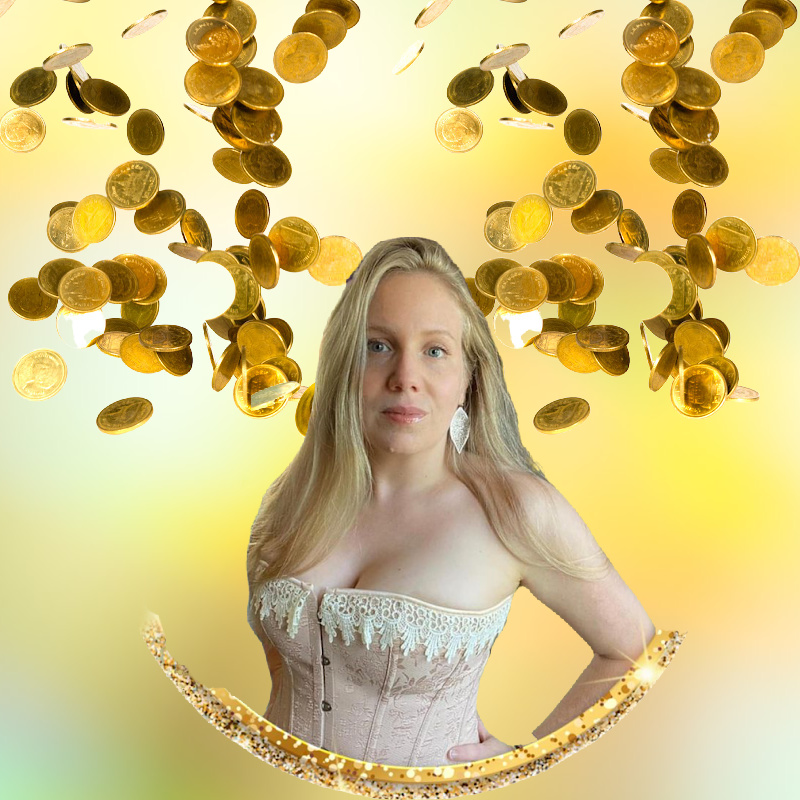 Enter into this powerful container to have your front row seat to receive from The Universe.
The Universe will address the group with a transformational channel for all. Allowing you to open your energetic pathways to further receive even after the channel has ended.
You have two options to participate:
ASK: This is limited to 5 participants. You will have individual time to ask The Universe your specific expansion question and acquire YOUR specific direct answer.
OR
RECEIVE: (This is limited to 10 participants) As a participant in the audience, you will absorb the power energetic container during this live channel with The Universe. Hearing exactly what you need to hear even though you are a member of the audience.
Receiving in this capacity allows you to:
Expand in Confidence
KNOW the next moves to make
Deepen the trust in yourself
Feel connected to your greater source.
Never before seen investment option! Structured for JUST this date.
This opportunity is set to sell out FAST. Book your spot now.
Zoom link will be sent out upon scheduling. Please arrive within 5 minutes. No entry during the channel.
No refunds/reschedule