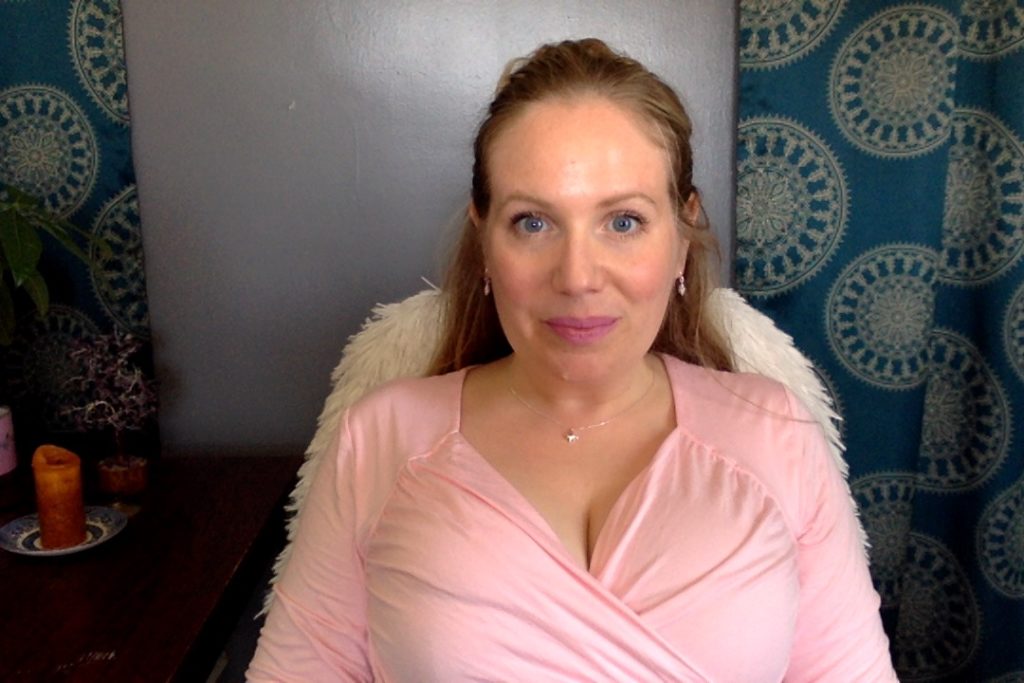 If you haven't heard of my past journey with Hashimotos, let's just say it was a bowl of suckville.
🌟I was lucky enough to come from a background in which I worked out ( most of my teenage years were spent in martial arts, running and a little weightlifting….. which translated in the gym as an adult), ate crunchy (based on my body and its needs) and never took no for an answer.
I made a decision to reclaim my health and I did it.
🙌The journey was a long and crazy road. But I listened to The Universe each step of the way and took action.🙌
Even when I could barely walk a quarter mile to the post office.
Last year I had finally received the energy that would allow me to start really moving my body again.
💥And so I did.💥
With the help of experts I was able to compete in a 13k in September too!
It sure hurt. But not in a "I'm sick " way.
🔥🔥🔥It was my body allowing the fire of reclaiming health for herself come through. Because I trained hard.
I am also fundraising for the Durrell Wildlife Conservation as part of this run.
🌟So this post isn't just about me. It's about a bigger and wider purpose.
Including the health and well-being of the animals of our earth.
4 Keys to 7 Figures
Use your own intuition and be guided by The Universe, on your own unique path to 7 Figures! Grab your copy HERE.